Real Estate Tycoon Granted over 100 Hectares of Land in Siem Reap Province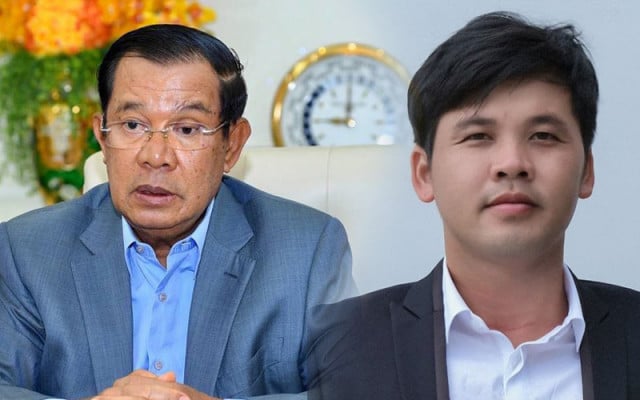 Leng Navatra financially contributed to the country's COVID-19 campaign earlier this year
SIEM REAP--The Cambodian government has granted around 172 hectares of land and 3 acres of forest land in Siem Reap Province to a well-known real estate tycoon.
As part of the Sub-decree No. 120 on the privatization of forest land, which was signed by Prime Minister Hun Sen on July 23, 2021, the government will cut off 172 hectares of forest and gift it to Leng Pheaktra, commonly known as Leng Navatra.
According to the sub-decree, the land is located in Banteay Srei District, more specifically in Romchek Village in Romchek Commune and in Khnar Village, Khnar Sanday Commune.
Ly Samrith, spokesman for the Siem Reap provincial administration, confirmed the authenticity of the sub-decree, adding that the provincial administration had received it.
Asked about gifting forest land to a private owner, he explained that the land, which had been forest cover in 2002, no longer was. "The land used to be a forest cover in 2002, but [over the past years], local people have been enjoying it and taking benefits out of it.
"So, today, there is no forest anymore and people have been farming on the land, and some have sold [land] continuously from one another," Samrith said.
Navatra, who is the chairperson of the Galaxy Navatra Group Co. Ltd, recently drew the public's attention by donating several millions of dollars to support the prime minister's efforts to fight the spread of COVID-19 in the country.
The owner of a well-known real estate agency, Navatra in early 2021 announced land sales and housing projects in the Banteay Srei District. With the land granted by the government, the real estate mogul will be in a position to expand his real estate development projects in Siem Reap Province.
Related Articles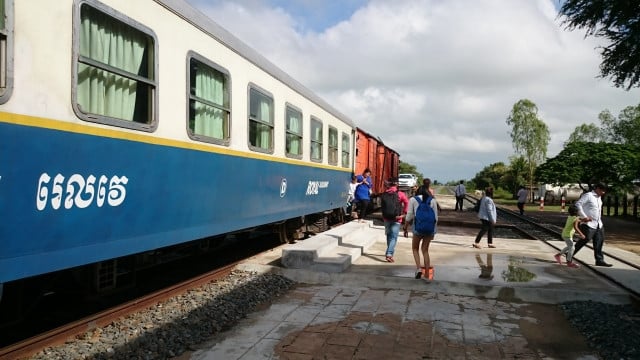 September 17, 2022 6:11 PM