Rice Exports Missed Target: PM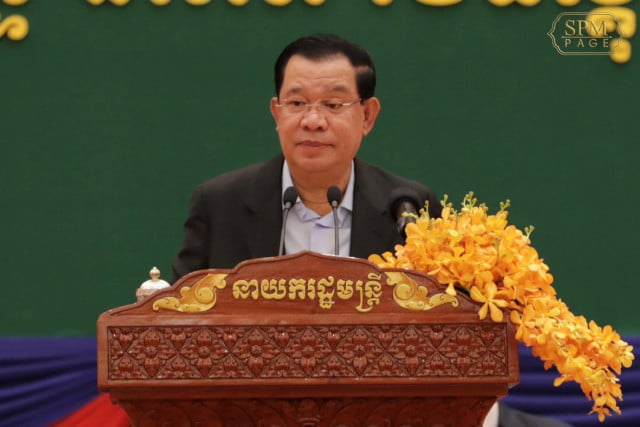 PHNOM PENH – Cambodian rice exports in 2022 have not reached the annual target of 1 million metric tons, marking yet another year without completing the national rice export goal.
Prime Minister Hun Sen admitted that Cambodia missed its rice export target, even though the country produces more than it consumes.
"We haven't succeeded in exporting 1 million tons of rice yet!" he said on Feb. 27 at a graduation ceremony. "We could only export around 500,000 to 600,000 tons [in 2022]! It is because we lack rice millers, drying ovens, and capital."
Nearly 13 years after implementing a new policy to boost rice production and exports, Cambodia is still having a hard time selling its production to foreign countries.
"We have only succeeded one of the two [main goals] in the policy to boost rice production and exports," he said, stressing that Cambodia successfully turned from being a country having inadequate rice supply to one with surplus rice production.
In August 2010, in a move that aimed to make Cambodia a big regional rice exporter, the government launched a new policy to boost both the production and the exports of rice by building new irrigation canals and roads.
While paddy rice production has increased from 8 million metric tons in 2012 to more than 11 million metric tons in 2021, exports have not followed the same pace.
The government set 2015 as the year by which the country would have 4 million tons of rice surpluses and could export at least 1 million tons of milled rice.
Cambodia currently has about 6.6 million tons of paddy rice surplus and 4.2 million tons of milled rice surplus, the PM said.
In 2022, Cambodia exported over 630,000 tons of milled rice to 59 countries, of which 277,739 tons were premium aromatic rice, 179,070 tons were fragrant rice (sen kra ob), 153,428 tons were white rice, 15,781 tons were steam rice, 10,967 tons organic rice, and 23 tons were glutinous rice.
Mainland China, Hong Kong, Macao, and the European Union accounted for more than 80 percent of Cambodia's rice exports in 2022.


Originally written in Khmer for ThmeyThmey, this story was translated by Meng Seavmey for Cambodianess.
Related Articles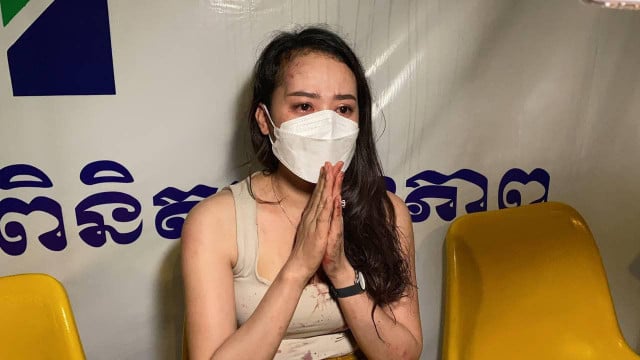 September 10, 2021 2:43 PM