Russia Seeks to Broaden Ties with Cambodia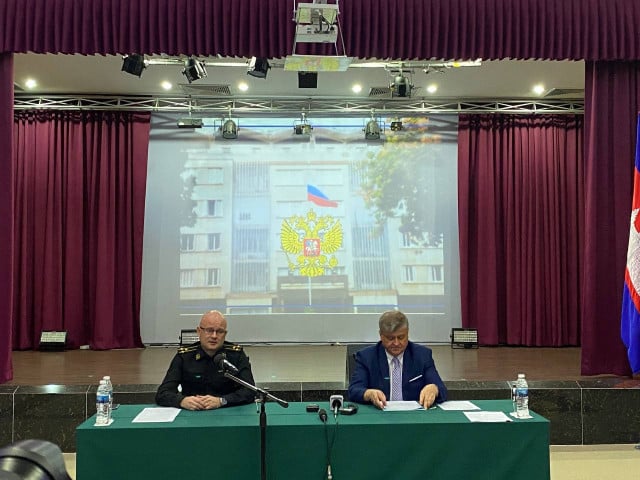 PHNOM PENH – With the 67th anniversary of the establishment of diplomatic relations with Cambodia, Russia aims for partnership in all fields with the country.
"We aim to expand mutually beneficial partnerships in trade and investment, science and technology, education and culture, defense and security, by creating favorable conditions for organizations and companies in all fields," said Russian Ambassador Anatoly Borovik in a press conference on May 30.
Russia and Cambodia are connected by long-standing and cooperative relations in many fields, he said. Russia is putting a lot of effort towards cooperating on important problems on the global and regional agenda, Borovik added.
"In this case, we focus on strengthening the centrality of ASEAN and expanding multilateral cooperation in the Asia-Pacific region," he said.
The ambassador continued that Cambodia and Russia adopted a joint statement during the 2022 ASEAN Summit to indicate the goal of political conversations between the government, the inter-parliament, local authority, and inter-political parties.
Russia and Cambodia have also signed more than 40 agreements on the economic, political, and security spheres, including law enforcement, education, and culture, the relationship between business structures, scientific organizations, and the public.
"We pay attention to the implementation of agreements that have already been reached," said Borovik, adding that more effort is needed for some sectors. "At the same time, our country expresses its interest in ensuring the effective implementation of the signed documents."
He went on that the long-standing connection between the two countries has been briefly strained by the COVID-19 pandemic. However, Russia keeps working on additional accords that will improve the potential of relations between Russia and Cambodia.
Asked about his stance on the upcoming election and the recent phone conversation between Prime Minister Hun Sen and Ukraine's President Volodymyr Zelensky, Borovik said Russia wishes for a successful election, stating that the country always respects Cambodia's aims to develop relations with any country.
Related Articles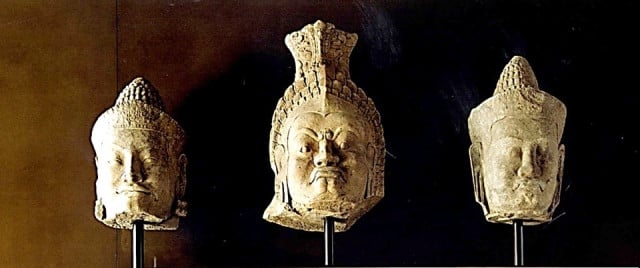 September 13, 2023 7:00 PM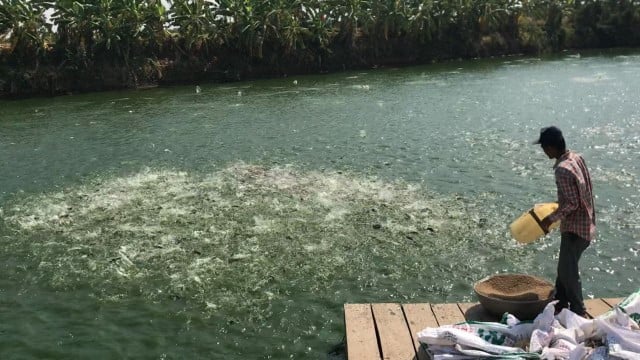 February 22, 2021 11:24 AM