S. Korea's automotive export hits record high in March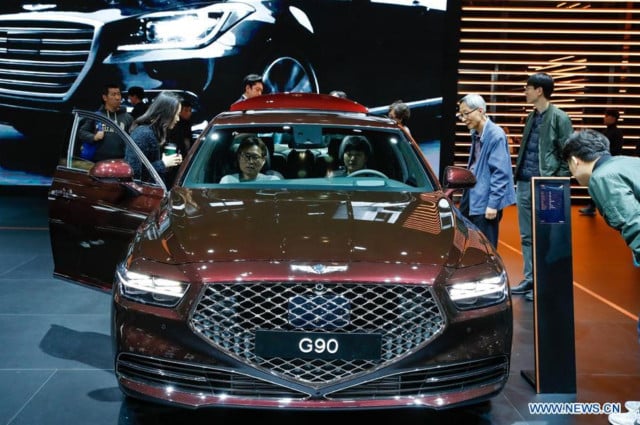 SEOUL, April 17 (Xinhua) -- South Korea's automotive export hit a record high last month thanks to robust demand for eco-friendly vehicles, government data showed Monday.
Car shipment soared 64.1 percent from a year earlier to 6.52 billion U.S. dollars in March, according to the Ministry of Trade, Industry and Energy.
It marked the country's highest monthly auto shipment, continuing to grow for the eighth consecutive month since August last year.
The number of exported vehicles was 262,341 in March, up 48.0 percent from the same month of last year.
Export for eco-friendly cars jumped 94.7 percent to 2.27 billion dollars, while the number of exported such vehicles surged 79.5 percent to 71,781. Both figures recorded highs last month.
The number of vehicles manufactured in local factories gained 35.6 percent from a year earlier to 409,806 in March, topping 400,000 in six years amid the eased supply disruption of semiconductors used to make cars.
The number of cars sold in South Korea, including locally-made and imported vehicles, was 165,851 in March, up 19.6 percent from a year earlier.
Related Articles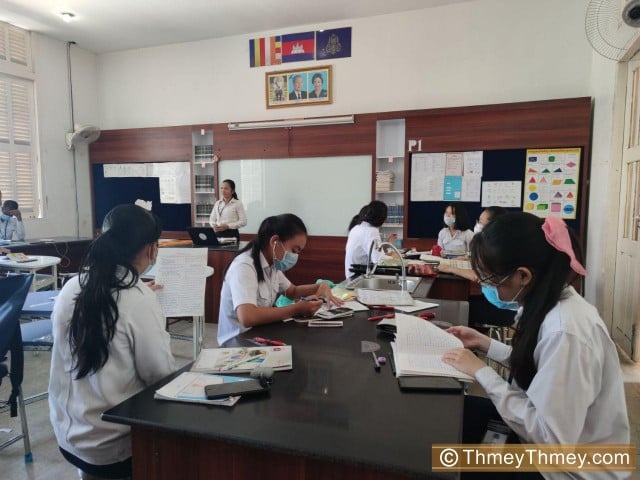 October 13, 2020 10:07 AM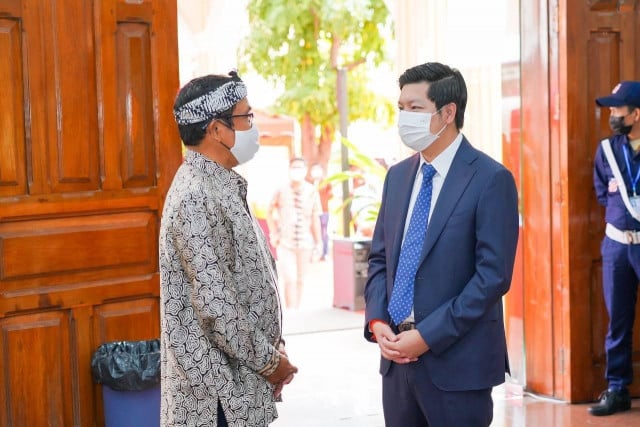 November 28, 2021 1:52 PM