Sales of Royal-Recipe Cookbook to Fund University Grants for Women Students at RUFA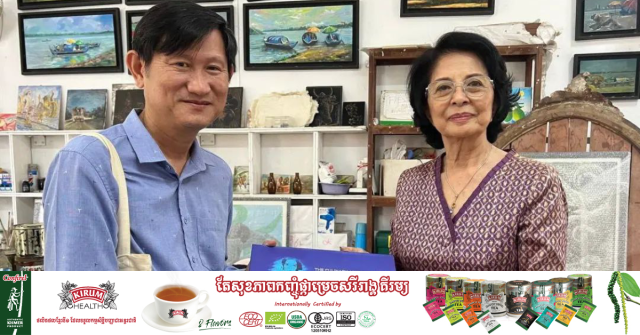 PHNOM PENH — A scholarship funded through the sale of a cookbook will now be offered at the Royal University of Fine Arts (RUFA) in Phnom Penh for women students who have the talent but not the financial resources to attend university.
"The [undergraduate] studies at RUFA last four years, and therefore the scholarship will cover these four years," said Marina Pok, advisor to the Samdech Rasmi Sobbhana Women Foundation, which is chaired by Princess Norodom Marie.
The Samdech Rasmi Sobbhana Scholarship program is supported through the sales of a cookbook of Khmer dishes, many of them having been served at the Royal Palace in the 1960s. Expanded and updated for today's public by Bernard Cohen, "The Culinary Art of Cambodia" was published in 2021.


Princess Norodom Marie and Chan Vitharin, vice dean of the Faculty of Fine Arts at the Royal University of Fine Arts (RUFA), show the cookbook whose sales will fund student grants at RUFA in Phnom Penh. Photo: Marina Pok@Anicca foundation

Since the book, which was released through support from Templation Angkor Resort in Siem Reap province, has been on the market in Cambodia, Europe and United States for some time, there already is funding available for grants, Pok said on Oct. 2. "Moreover, we have already contacted several companies in the public sector to match funds and get their support," she said.
This grant is definitely welcome, said Chan Vitharin, vice dean of the Faculty of Fine Arts at RUFA. "This will help students who have the talent but don't have a family able to support them," he said on Oct. 4.
During her visit to the Royal University of Fine Arts in Phnom Penh, Princess Norodom Marie joins students for a group photo with Chan Vitharin, right, behind her, and Marina Pok, slightly to the back, right. Photo: Char RUFA Printmaking Studio
According to the Memorandum of Understanding (MoU) signed on Sept. 25 by RUFA and the foundation, the grant will cover each student's academic fees and living expenses for the four years of the undergraduate program— https://www.facebook.com/profile.php?id=100077183812145&_rdc=1&_rdr
The MoU having been signed, Vitharin said, "students will soon be invited to submit their biographies and examples of their work to apply for the scholarship."
"The Culinary Art of Cambodia" contains recipes that Princess Norodom Rasmi Sobbhana had prepared for state dinners and various occasions for Prince Norodom Sihanouk in the 1960s. Since her recipes published in a cookbook in French and English in the 1960s and in Khmer in the early 1970s did not list quantities for each ingredient, adding this information that today's people expect in a cookbook took some work, Cohen said— https://cambodianess.com/article/a-cookbook-brings-back-a-taste-of-khmer-food-diplomacy-1960s-royal-style.
According to the memorandum of understanding, the performance of each student you has received a scholarship will be reviewed at the end of every semester. Also, while the selection of women candidates is strongly encouraged, men candidates will not be automatically excluded.
Related Articles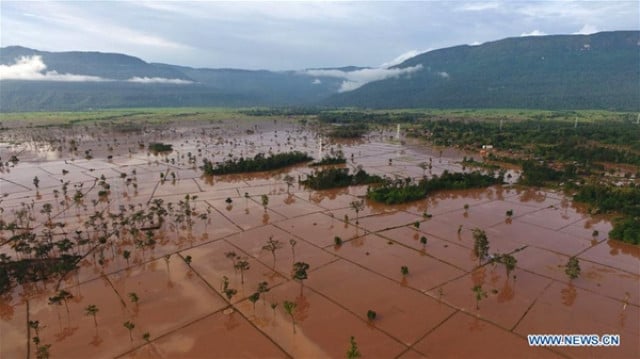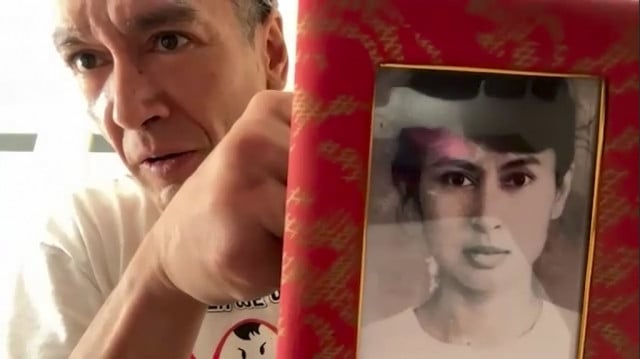 September 14, 2023 10:53 AM