Schools in Phnom Penh and Siem Reap City Close for Early Summer Vacation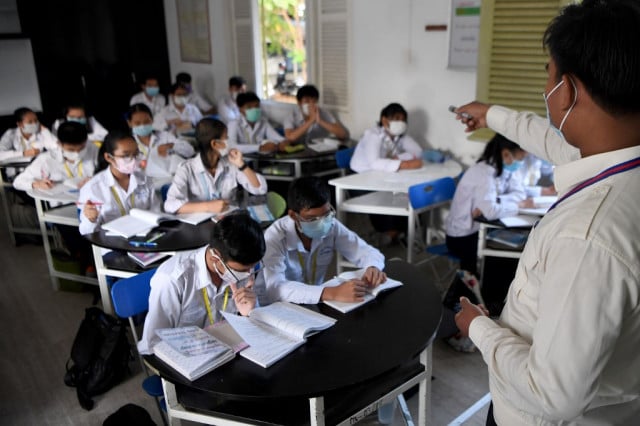 Thmey Thmey
March 14, 2020 6:00 AM
This follows temporary school closure in Siem Reap City earlier this month

PHNOM PENH--The Cambodian government Saturday has ordered both public and private schools in Phnom Penh and Siem Reap City to close for an early summer vacation in response to an increasing number of coronavirus 2019 (COVID-19) cases.
"The Ministry orders both public and private education institutions, from kindergarten to high school, in Phnom Penh and Siem Reap City to start early summer vacation—20 days ahead of schedule," Dy Khamboli, a spokesman for the Ministry of Education, told Thmey Thmey.
"This order will take immediate effect and last until further notice," he said.

The Cambodian authorities made the decision as the number of people affected by COVID-19 in Cambodia has risen to seven as of March 14.

The latest two cases were confirmed on March 13 when a Canadian and a Belgian, respectively 49 and 33 years old, tested positive for COVID19 in Phnom Penh. The two men are now in quarantine at the Khmer-Soviet Friendship Hospital.

In a separate press release on Saturday, the ministry advised parents and guardians to encourage students to undertake self-studies, to take care of them and keep them from spending time in some public places that may be high risk for COVID-19 contamination.
In the case of international schools, the ministry recommended that their management boards consult with students' guardians or parents on measures to take in accordance with the World Health Organization's recommendations for dealing with the virus, according to the press statement.
In addition to school closure, a 30-day travel restriction on visitors from five countries, namely Italy, Germany, Spain, France and the United State, has been introduced by the Cambodian government and goes into effect Tuesday, March 17.


Related Articles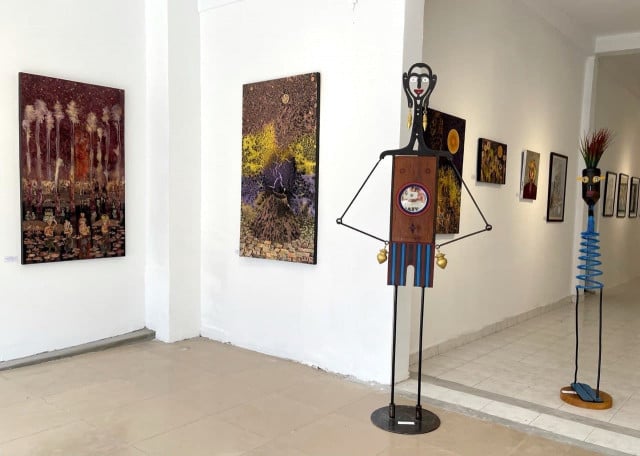 December 17, 2020 1:59 AM