Senior Monk Samdech Luas Lay Dies at 106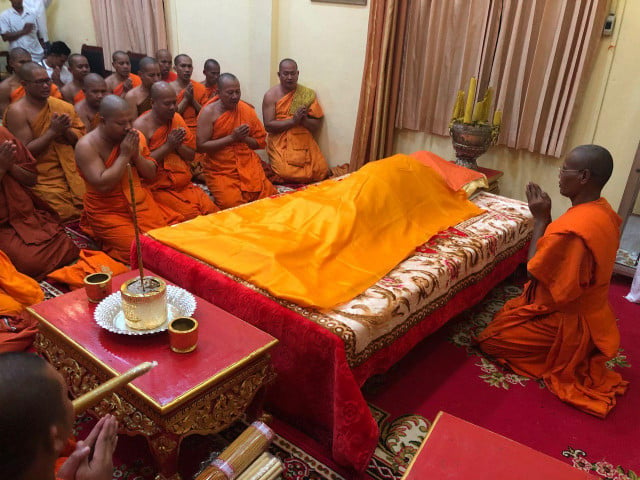 Torn Chanritheara
October 30, 2019 7:14 AM
Phnom Penh -- Luas Lay, one of the senior monks of the Maha Nikaya Buddhist sect in Cambodia and a notable figure in the country's Buddhist community, has passed away, the Sangha Board announced Wednesday. He was 106 years old.

In its statement, the Sangha Board said that Samdech Preah Dhama Likhet Luas Lay, who was first vice chief of the Sangha Nayaka Board and chief of the Thera Sabha Sangha died at 3:30 pm on Tuesday at the Sansamkosal Pagoda of which he was the abbot. The statement said that the cause of death was old age.
Upon being informed of his death, Prime Minister Hun Sen ordered to set up a commission to oversee Samdech Luas Lay's funeral. Chaired by Deputy Prime Minister Bin Chhin, the commission must put in place all that is required to hold the ceremony according to tradition to honor the departed monk, the prime minister said.
Born in 1914 in Kandal Province's Ponhea Leu District, Luas Lay entered monkhood at age of 12. He devoted his life to Buddhism except during the Khmer Rouge regime that began in April 1975 and during which he was forced to defrock. When that regime ended in January 1979, Luas Lay returned to monkhood.
In 1995, Luas Lay was named Samdech Preah Dhama Likhet by King Norodom Sihanouk. In 2006, he was appointed chief of the Thera Sabha Sangha and allowed to be addressed with terms reserved for royalty. Established in 2006, the Thera Sabha Sangha is a disciplinary chamber in charge of dealing with issues among monks.
In 2016, Samdech Luas Lay was appointed first vice chief of the Sangha Nayaka Board.
Related Articles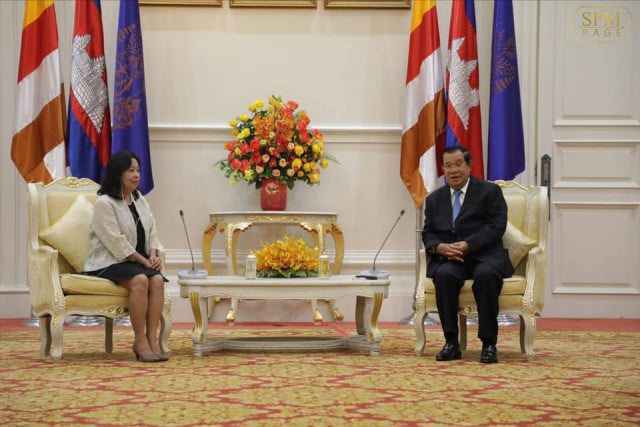 February 17, 2021 1:06 PM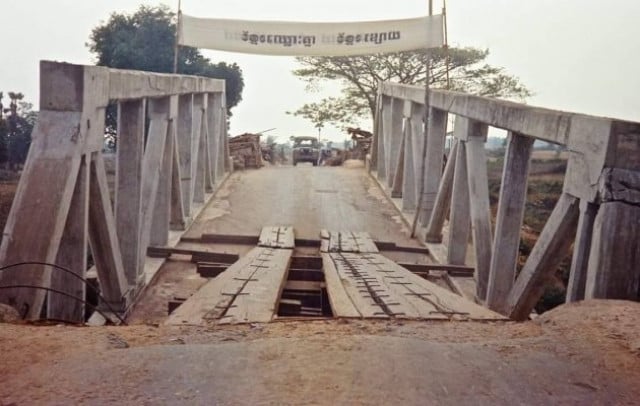 February 26, 2022 5:28 PM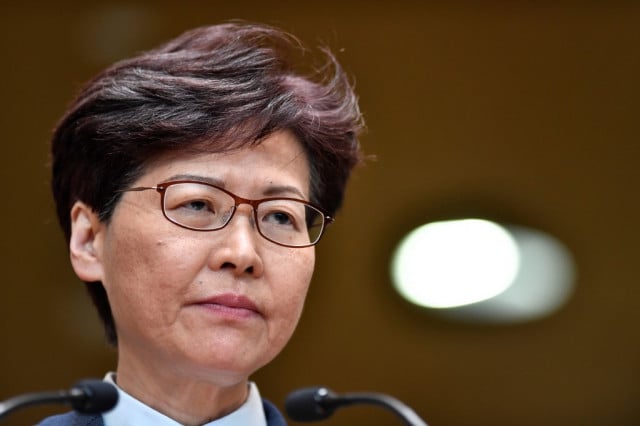 September 4, 2019 9:06 AM