Millennium-Old Artworks Soon to Return to Cambodia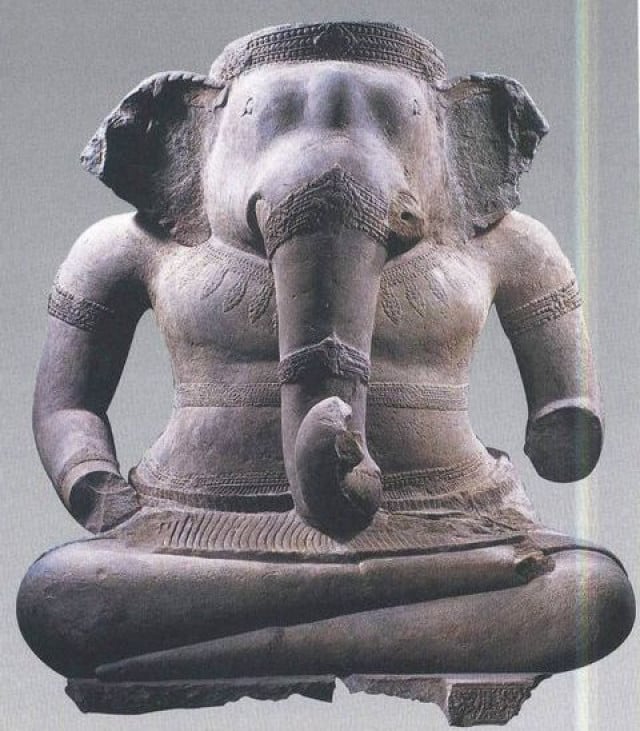 They were part of a U.S. antiquity-trafficking case involving Douglas Latchford

PHNOM PENH--The Ministry of Culture and Fine Arts announced on Jan. 12 that 28 sculptures dating from the 7th through the 10th centuries, and which had been smuggled out of the country several decades ago, will soon be returned.
Part of a 2019 court case regarding the smuggling and illicit sale of antiquities in New York City, the pre-Angkorian and Angkorian artworks will be repatriated.
"The artifacts include a large Ganesha believed to be from Prasat Bak temple at Koh Ker," the Ministry of Culture press release read. "According to witnesses, the statue was removed about two decades ago. In 2020, it was listed by The Antiquities Coalition as one of the top 10 most wanted looted statues in the world."
"This sculpture of Ganesha is another astonishing example of the brilliance of our ancestors," Minister of Culture Phoeurng Sackona said, according to the press release. "This repatriation shows Cambodia's continuing commitment to finding and bringing back our ancestors' souls that departed the motherland over a number of years."
The return of the artworks is the result of the cooperation between the Cambodian government and the US Attorney's Office, she said, "with particular thanks to the US Embassy in Phnom Penh and the ministry's team of archeologists and researchers."
The US Embassy said on its Facebook page that the sculptures being returned include an Angkor Wat-style bronze sculpture of seated Buddha. "We are committed to ending the illegal trafficking of antiquities, finding these treasures, and sending them home," the US Embassy said.
These artworks were part of a court case against Douglas Latchford. Indicted in November 2019 on charges filed by the US Attorney's Office for the Southern District of New York and US Homeland Security Investigations, he was accused, the court document read, of "wire fraud, smuggling, conspiracy and related charges pertaining to his trafficking in stolen and looted Cambodian antiquities" . Latchford, who lived in Bangkok, died in 2020 in Thailand before facing trial. In February 2021, his daughter Nawapan Kriangsak said in a news interview that, before he passed away, he meant to return his collection of pre-Angkorian and Angkorian sculptures to Cambodia, and that she now intended to follow her father's wishes.
However, several people researching and combatting the illicit antiquity trade have wondered whether her willingness to do so may be due to the fact that Cambodia's policy of demanding the repatriation of Angkorian and pre-Angkorian artworks over the last few years has made these works hard to sell and basically destroyed the market.
Related Articles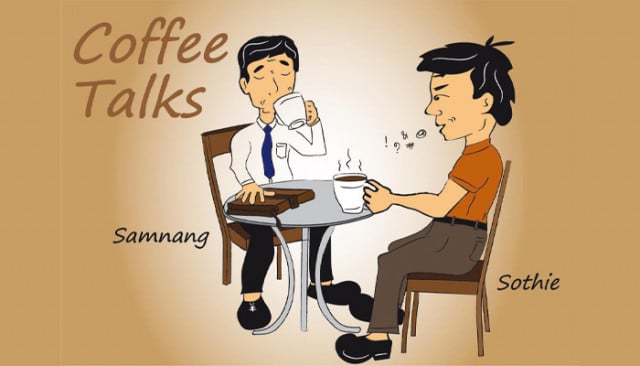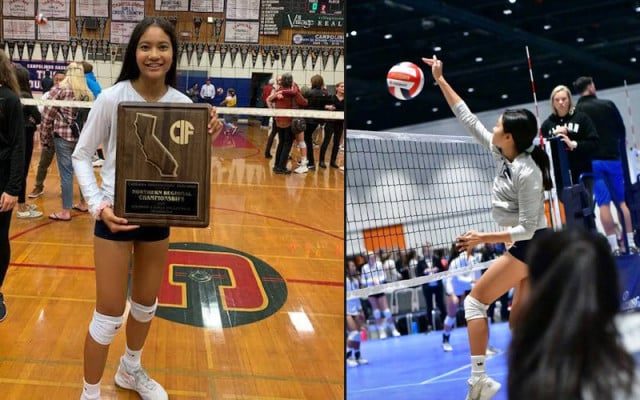 September 20, 2021 10:41 AM
September 24, 2022 5:32 PM