Over 130,000 tourists visited Siem Reap during holiday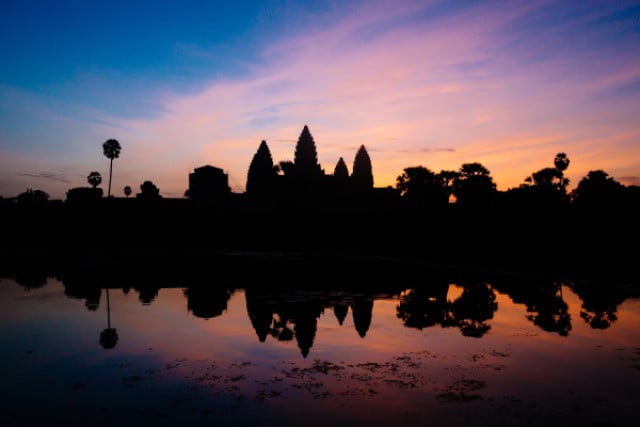 Thmey Thmey
May 16, 2019 8:48 AM
PHNOM PENH--Over 130,000 foreign and domestic tourists visited Siem Reap province during King Norodom Sihamoni's birthday holiday this week,the provincial tourism department said on Thursday.
The number shows an increase by 54.33 percent compared to the same period of last year.
Ngov Sengkak, the head of Siem Reap Provincial Tourism Department, said Cambodian holiday-makers increased by 83.33 percent to 110,000 from 60,000 over the same period in 2018. However, he said, the number of foreign tourists was 21,735 – a drop of 14.29 percent compared to the same period of last year.
He said cooler weather – with the arrival of rainy season following weeks of scorching temperature that had led to frequent power cut-off in Phnom Penh and other provinces including Siem Reap – and a long holiday period have contributed to the increase in the visitor numbers.
The May 13-15 official holiday was observed to celebrate birthday of King Norodom Sihamoni who turned 66 on Tuesday. But the two days of the preceding weekend increased the number of days off to five, allowing many Phnom Penh residents ample time to travel to major tourist destinations across the country.
One of them is Siem Reap, home to Angkor temples which attract millions of tourists each year.
Related Articles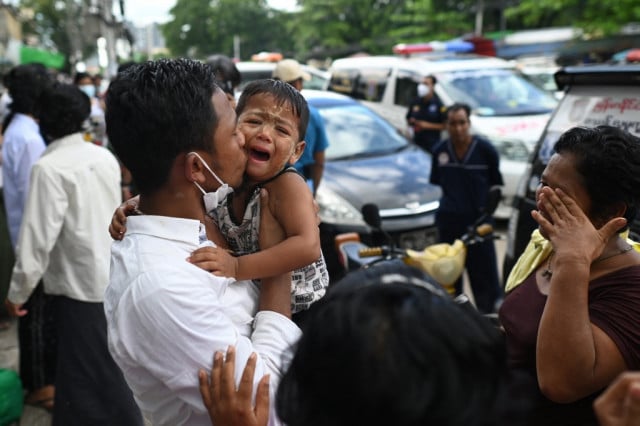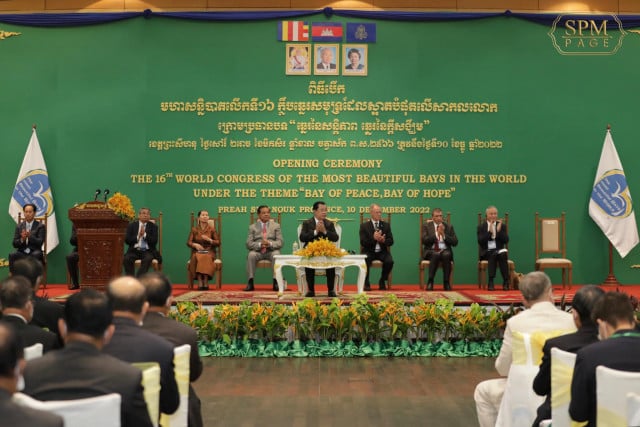 December 10, 2022 2:20 PM