Sihanoukville: Feet in the Mud, Head in the Clouds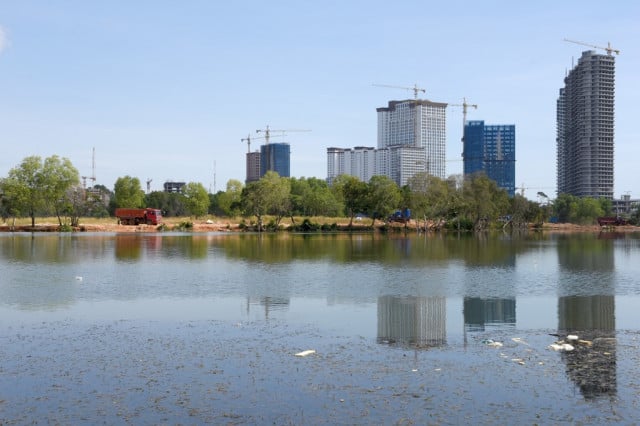 Lim Tola
November 23, 2019 5:13 AM
Few cities in the world have gone through what Sihanoukville is experiencing right now.

While equipped with a deep-water port and an airport, this port city on the Gulf of Thailand used to barely get by. Until three years ago when, suddenly, millions of dollars coming from China descended upon the city.
Reaching one billion dollars in 2018 and again one billion dollars this year, real estate investments have made cranes grow like rice in the rainy season.
Of the old Sihanoukville still remain, as one meanders along streets rutted by cement-mixer trucks and heavy vehicles overloaded with scrap iron, bits of 1960s neighborhoods surrounded by construction sites reaching into the sky.
Before long, in some areas we will not see the gulf anymore, once it has been privatized through hotel programs with little consideration for public space.
Elsewhere, the coast that, until recently, was still untouched by construction will soon resemble a new Chinese town with coarse apartment blocks gashing the outlying areas.
At night, the city here is lit up by the thousand lights of its casinos and hotels while there, in-between construction-site fences where a vacant lot is agonizing, the sad sight is heart wrenching.
And even though it's right by the gulf, there is no chance of being soothed by the gentle lapping of waves day or night: The trucks and construction sites' rumble never stops.
At phenomenal speed, the new Sihanoukville is erasing the old one, takes over where there used to only be wind and sand, its Chinese-language signs flashing in the Cambodian night as a new population makes itself at home.
Earlier this month, Prime Minister Hun Sen inaugurated a project of $294 million—$100 million of which coming from the national budget—to build or rehabilitate bridges and roads in order to make the city traversable again.
Sihanoukville has a promising future taking shape, estimated the prime minister, viewing the city as the country's second economic center after Phnom Penh with the potential of becoming an international financial center like Hong Kong and a world-renown tourism hotspot, which would give the whole country a new impetus
Will its future meet these expectations?
It's far too early to judge.
However, since it's impossible to turn back the clock, failure would be devastating for Cambodia.
Related Articles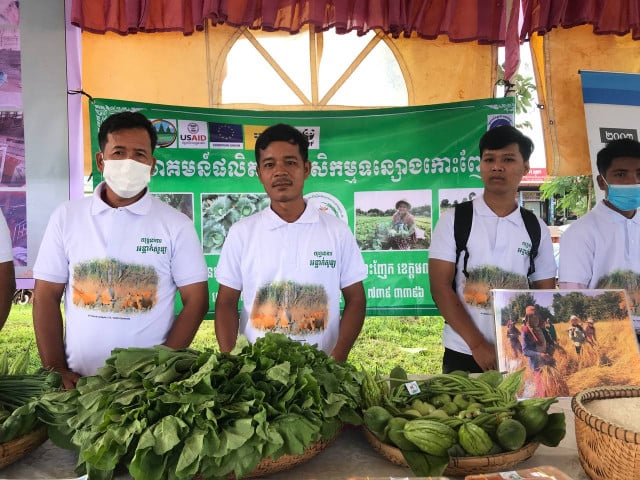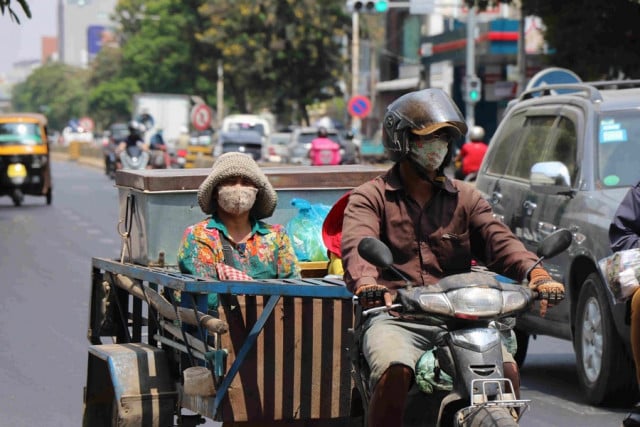 February 21, 2021 5:50 AM