Six Provinces Severely Affected by Floods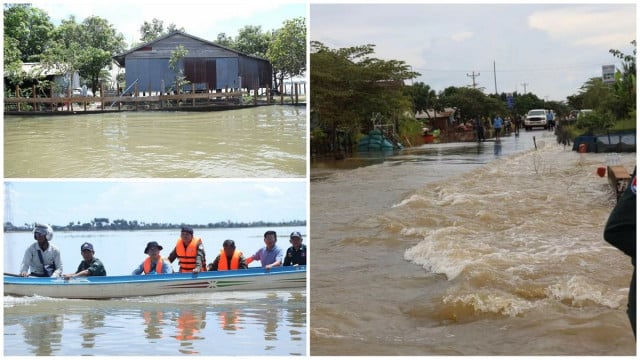 PHNOM PENH – Due to typhoon Noru, heavy rainfalls caused flooding in 22 Cambodian provinces since last week, while six provinces – Kampong Thom, Siem Reap, Banteay Meanchey, Oddar Meanchey, Battambang, and Pursat – are the worst affected, with rice fields being damaged and people having to be evacuated.
Flash floods affected more than 74,000 families, of which 16,000 families had to be evacuated, and more than 200 schools in 11 provinces were impacted by the sudden rise of water.
Soth Kim Kolmony, spokesperson of the Disaster Management Committee, said that the rain had flooded about 124,451 hectares of rice fields, of which 2,360 hectares were damaged. About 11,848 hectares of mixed crops were also flooded.
"In the last days, the flood situation has not really worsened. It is difficult to determine when a disaster will occur and how long it will last," he said.
Affected people in 22 provinces have been taken care of by the government. They were transported to safer places unaffected by floods where food and other necessities were provided.
The Ministry of Water Resources and Meteorology is expecting more rains over Cambodia from Oct. 5 to 11, with heavy rainfalls to be expected in North Western and coastal provinces.
Strong winds and high waves are likely to be observed, especially in Koh Kong and Preah Sihanouk provinces.
Originally written in Khmer for ThmeyThmey, this story was translated by Sam Sopich for Cambodianess.
Related Articles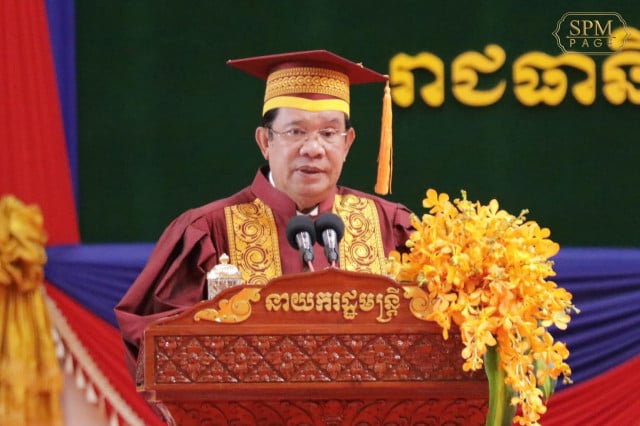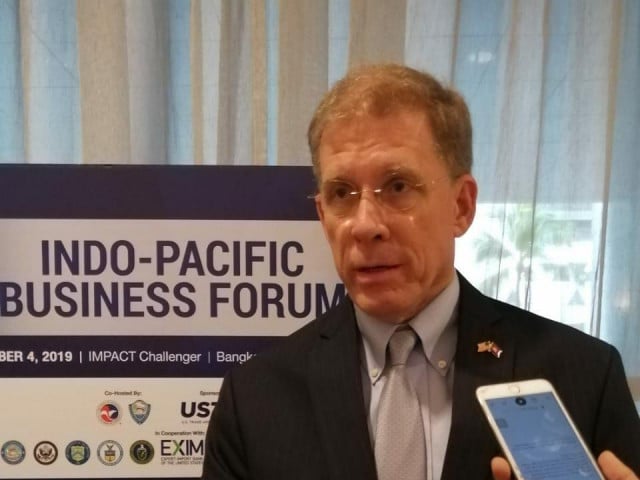 November 6, 2019 10:44 AM