Opinion: South China Sea–a Chance for Cambodia in 2022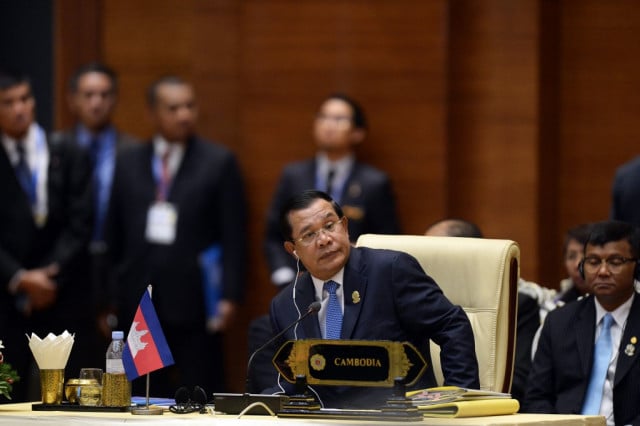 A code of conduct is the way forward
As holder of the ASEAN chairmanship in 2022, Cambodia can make its mark on the international community if ASEAN and China approve a code of conduct (CoC) for the South China Sea (SCS).
Five years ago, on 12th July 2016, the Permanent Court of Arbitration (PCA) in the Hague issued a ruling on the SCS which rejected China's claim of sovereignty. However, the ruling has been unable to change the situation, with increasing tensions in the SCS because of China's militarization of the region.
Most of the international community did not expect the ruling would be enough to change the situation because it is not binding and China hasn't recognized it. Despite some countries supporting the ruling and submitting a note to the United Nations, it has been ineffective at reducing tensions in SCS.
In this context, to ensure security and stability in SCS, which plays a significant role in geopolitics and is in the interest of many countries in and beyond the region, the parties need to find a binding mechanism. A CoC is the answer.
What is more, ASEAN cannot become an arbitrator for sovereignty disputes in SCS. Its decision mechanism has been hijacked on this issue. At the same time, China is also a major trading partner of many ASEAN members. In such a situation, ASEAN can play a central role in contributing to the security and stability of the SCS by promoting a CoC if it is more cohesive.
It is so important to achieve the CoC as soon as possible. It has been difficult this year for ASEAN to focus on achieving a CoC because of the Covid-19 pandemic. If it waits until 2023, it will also be difficult to get when the ASEAN chair is held by Indonesia – a party to the dispute. Based on recent events, it is concerning if ASEAN leaves the CoC deliberations to 2023.
Therefore, ASEAN should promote the adoption of the CoC in 2022 when Cambodia plays the role of chairperson. In 2022, the draft framework of the CoC has been passed for five years. This is ample time for progress.
In addition, 2022 is also the 20th anniversary of the signing of the Joint Declaration on Conduct in the East Sea (2002) by ASEAN and China – the year Cambodia was also ASEAN chair.
If the CoC can be passed while Cambodia holds the ASEAN chair, Phnom Penh can increase its prestige and standing in the international arena. This would allow Cambodia to make an important contribution to ASEAN.
This makes even more sense for Phnom Penh when both the DOC and COC were signed when Cambodia chaired ASEAN.
Ngo Minh Tri is a managing editor of the Thanh Niên Newspaper based in Ho Chi Minh City, Vietnam. He conducts research on international security affairs, with a focus on Asian security issues.
Related Articles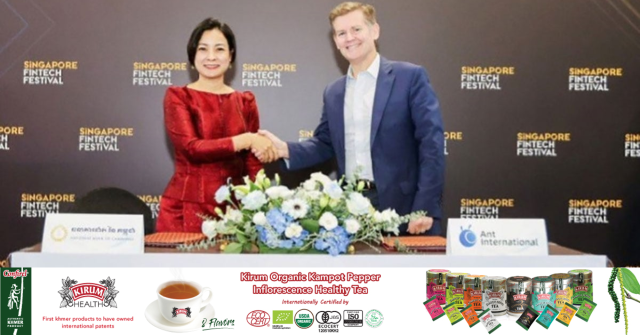 November 16, 2023 8:00 PM