Suburban Flight Hits Weekend Businesses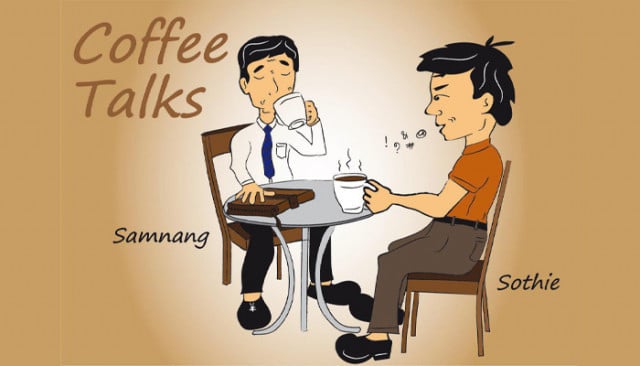 On recent weekends, Sothie and Samnang spent the morning having breakfast and coffee at their regular cafe close to the sidewalk. One of those days was a Sunday. For the past five years, they have noticed that some businesses do not do well on weekends.
Sothie: I have heard from many business people that weekends do not really bring them a much income anymore. Do you know why?
Samnang: Actually, they still make a good profit. It is just that, during weekends, the number of customers has declined. This could be because more people live in residential compounds (borey) or their own houses on the city's outskirts.
Sothie: So, they cannot come into the city if they live at the outskirts?
Samnang: Sothie, please listen to me first. When more people live further away, they simply do not want to visit the downtown on weekends. They just want to spend time on the outskirts on activities such as eating, shopping or even relaxing at parks. Now, the outskirt areas have a lot of good amenities of their own.
Sothie: So, how are the businesses in downtown Phnom Penh?
Samnang: I have heard that they still do well on weekdays. People still enter the city and buy things as normal from Monday to Friday. However, on the weekends, maybe not so much.
Sothie: How was this situation in the past?
Samnang: Before was quite different. People used to live in the city, relax in the city, eat in the city and shop in the city. Phnom Penh was smaller. Now, it has gotten a lot more spacious. Some parts of the outskirts now seem to be more developed than in the city. More restaurants, parks and hotels are opened outside.
Sothie: Well, the weekdays are still very crowded.
Samnang: Yes, of course. They have to come to work or drop their children off at school on weekdays. Many businesses, government institutions and NGOs stay within or around the downtown area. Because of this, the rush hours are in the morning and the evening.
Sothie: Is it tiring to travel back and forth like that?
Samnang: No one loves to be in this situation. Yet, it is a must. If they want to live in a more modern house, a more spacious area, a greener compound and with a better park, they have to travel further outward. The city is too crowded. City houses are small. You can easily imagine how hard it is to live and run businesses in those small narrow city houses. However, now the Khmer family wants better homes with a better living atmosphere even though travelling can still be quite an issue.
Related Articles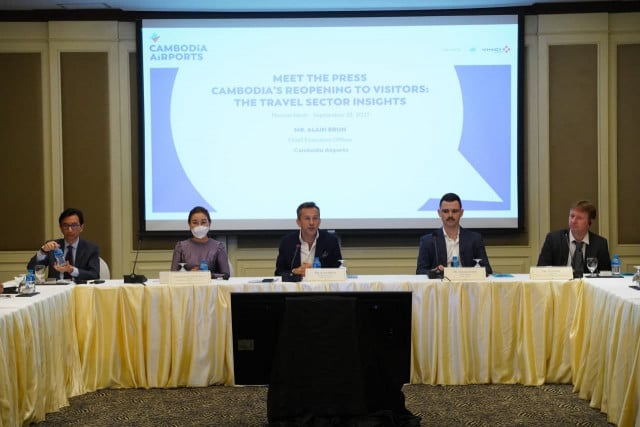 September 24, 2021 7:29 PM