Thai Coalition Joins Forces with Junta Party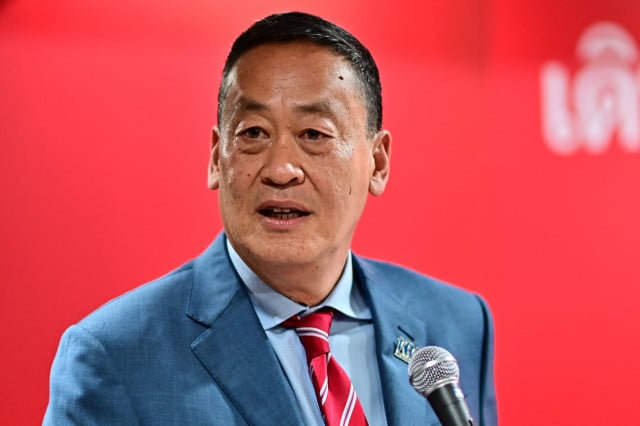 Bangkok, Thailand -- Thailand's opposition-led coalition said Monday it was adding another army-linked party to its ranks, on the eve of a vote to choose a new prime minister.
The Palang Pracharath Party (PPRP) -- which was created as a vehicle for junta cadres to hold onto power -- will add its 40 seats to the new government, as the kingdom's political logjam looks to be easing.
Thailand has been politically deadlocked since the May general election, with the reformist Move Forward Party (MFP) -- which won the most seats -- prevented from forming a government by conservative, pro-military forces spooked by its promises of reform.
Pheu Thai, which came second, took over coalition-building when MFP dropped out and on Monday said PPRP would join its partnership of around a dozen parties.
"The decision to form this government is based on our duty to the public who are facing difficulties and serious problems," senior Pheu Thai leader Chonlanan Srikaew told reporters.
Thais roundly rejected the army-backed coalition government led by Prime Minister Prayut Chan-o-cha and dominated by PPRP at the ballot box, voting overwhelmingly for MFP and Pheu Thai.
But PPRP will now be back in government, along with Prayut's United Thai Nation party and the Bhumjaithai party, all of which have joined the Pheu Thai coalition.
Pheu Thai's willingness to embrace former foes has turned some supporters away -- not least because the last time the party held power, it was kicked out in a coup led by Prayut.
PPRP was created five years ago for Prayut to contest the 2019 election, which saw him transition from junta supremo to prime minister.
Pheu Thai will put business tycoon Srettha Thavisin up for confirmation by parliament on Tuesday -- the same day that party patriarch Thaksin Shinawatra is due to return to the kingdom after 15 years in self-imposed exile.
To become prime minister, a candidate must be approved by a majority of both houses of parliament -- the 500 elected MPs and the 250 senators appointed under the last junta.
Highlighting the challenges facing the incoming government, official data on Monday showed the nation's economy grew by much less than expected in the second quarter.
The kingdom has struggled to bounce back from the pandemic, and a slowdown in exports has hit growth.
© Agence France-Presse
Related Articles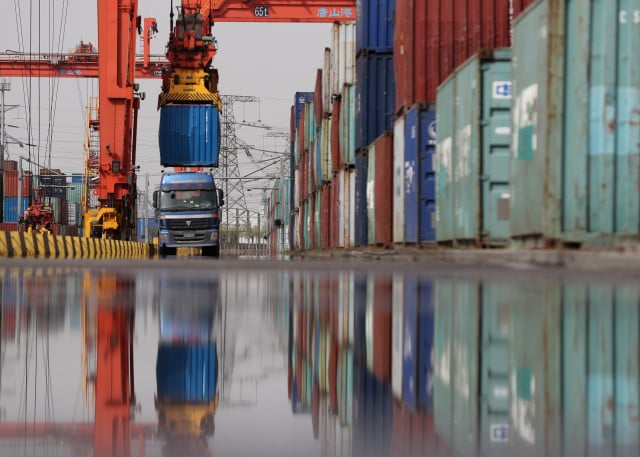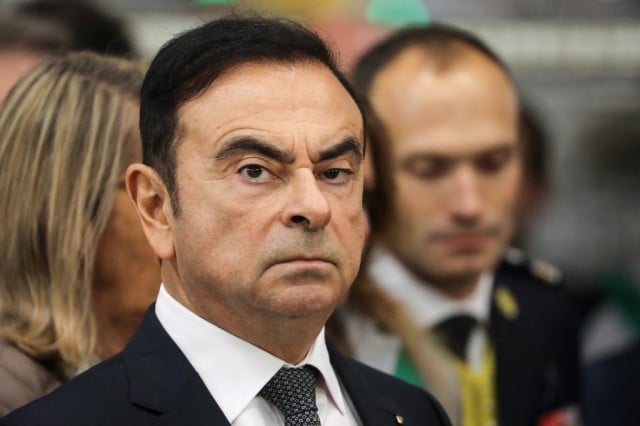 December 31, 2019 9:47 AM