Thailand imposes tougher Covid-19 curbs, including Bangkok curfew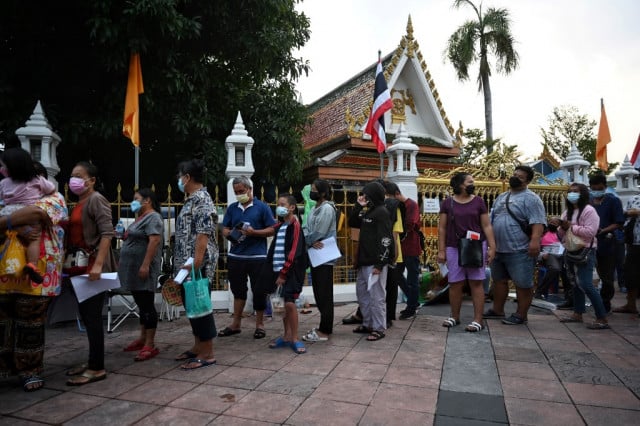 Bangkok, Thailand | Thai authorities announced a seven-hour night curfew across the capital Bangkok and nine provinces on Friday, along with tougher restrictions to curb the spread of the coronavirus.
The kingdom recorded 9,276 new cases and 72 fatalities Friday as it battles a severe third wave of infections that kicked off in April.
An official from the Thai government's coronavirus taskforce announced the ramp-up in restrictions following an hours-long meeting on Friday.
A curfew from 9pm to 4am will begin Monday and people should work from home.
The announcement affects the capital of more than 10 million people as well as surrounding and southern provinces.
"We apologise for difficulties of people living in areas with maximum restrictions, but this will support disease control efficiently. Thailand will be victorious," said Apisamai Srirangson, assistant spokeswoman for the Covid-19 taskforce.
"Unnecessary travel will be prohibited."
Residents are barred from gathering in groups larger than five people.
Public transport networks will be shut down from 9pm each night.
Supermarkets, restaurants, banks, pharmacies and electronics stores can stay open but other shops must close.
Malls must shut by 8pm.
© Agence France-Presse
Related Articles