The Cambodian Authorities Respond to Complaints about Land Set Aside for Displaced Vietnamese Fishermen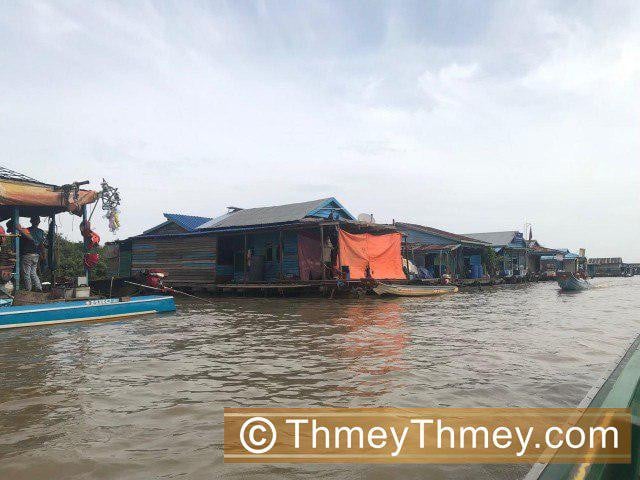 Phoung Vantha
November 27, 2019 8:02 AM
PHNOM PENH--The relocation of Vietnamese families has sparked criticism on social media with people complaining that the Cambodian authorities have taken land away from villages in Kompong Chhnang Province to relocate Vietnamese fishermen who were ordered to move out of their floating villages on the Tonle Sap River.

The Cambodian government has set up for their relocation an area of about 40 hectares in Dambouk Kakaoh villages in the Svay Chrum commune of Rolea Ba'ier district.
Kompong Chhnang Deputy Governor Son Sovannarith dismissed the rumors that the government is giving them land, saying that this was not true.
"They don't have the right to buy the land: They are only entitled to rent," he said. "We respect the laws: The authorities are not acting carelessly, without thinking."
While most of the 4,000 families who will relocate on this land are of Vietnamese heritage, some of them are Khmer and others are Cham, Sovannarith said. And they all have to respect Cambodian immigration laws, he added.
Those families used to live at six locations along the Tonle Sap River. Now on dry land, they have not yet been able to build their houses as the 40 hectares are still being prepared.
The families were ordered to leave their villages on the river as part of the Cambodian government's measures to protect the environment and fight against illegal fishing, Sovannarith said. Relocating them on that land in Kompong Chhnang province demonstrates that the Cambodian government respects international immigration laws, which stipulate that legal immigrants should be afforded fair housing, he said.
Related Articles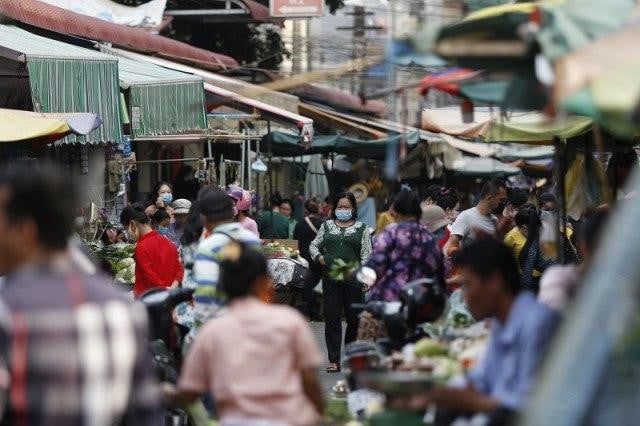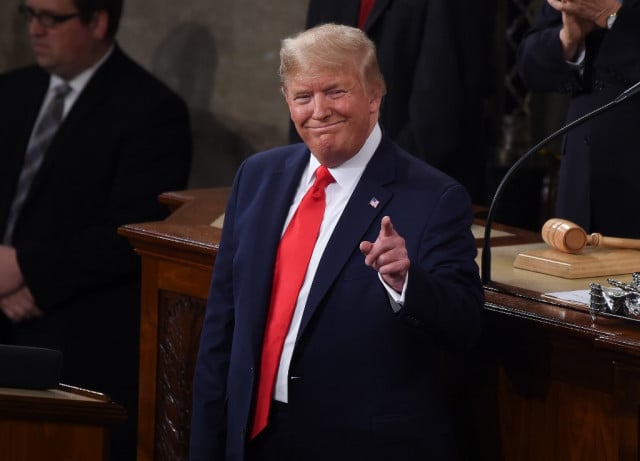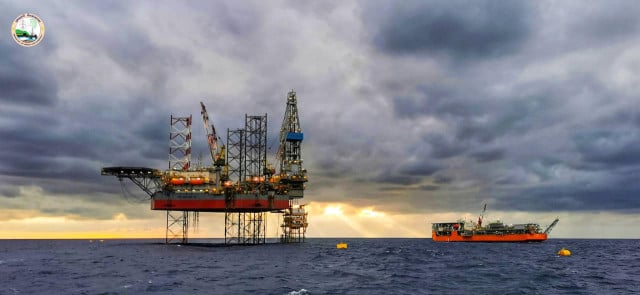 December 29, 2020 10:04 AM