The Use of Police Forces for Private Purposes: The End?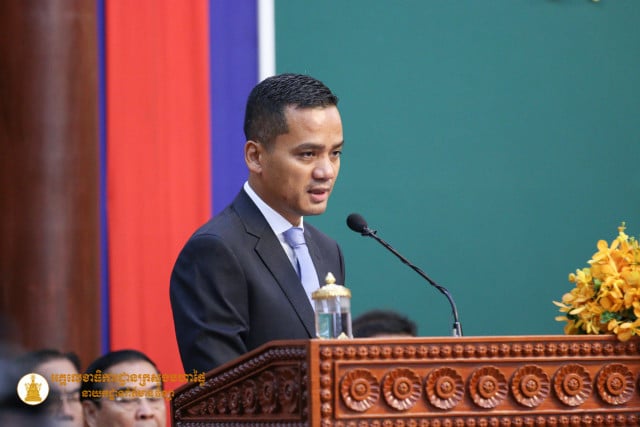 The first statements of a new minister when he takes office should be listened to with interest. The more so when they are made in the presence of the public servants who are now under his authority.
So, during the ceremony for the inauguration of the General Secretariat of the Ministry of Interior on Aug.30, Interior Minister Sar Sokha pledged to put an end to the use of sworn law enforcement officials by powerful people to defend their interests in the context of conflicts, especially land or real estate conflicts, or simply to display their power.
Reminding that using law enforcement officers for private purposes was prohibited and liable to sanctions as provided by law, the minister said that he wants to eliminate the interference of powerful people in criminal cases.
One must welcome these declarations of intent with the respect they deserve, that is, with satisfaction and support.
But there's a lot of ground to cover to make this objective a reality.
Because, for some people, whoever they are—public servants or private individuals—this practice seems to them as natural as the air they breathe.
And yet, transparency regarding law enforcement activities and their neutrality in private disputes are the foundations of their credibility as public service without which there cannot be "public order."
Let's take the minister at his word by encouraging those who will have noticed such reprehensible conducts to turn to him so that investigations can be launched in a transparent way.
Is this not the best way to show one's respect to a new minister to take him at his word?
Related Articles