The Cambodian Government Postpones the Selection of Public Servants in the Country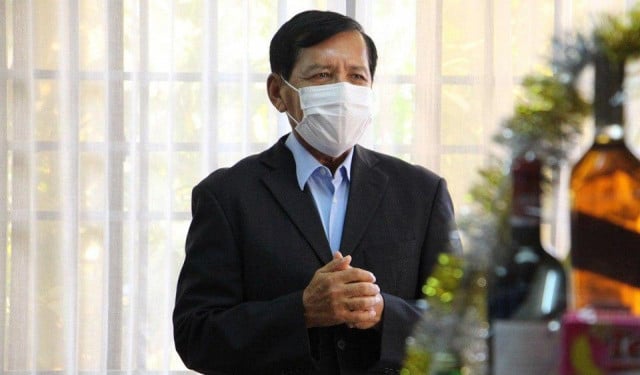 Phoung Vantha
April 24, 2020 9:06 AM
The decision was made to help prevent the spread of COVID-19

PHNOM PENH—The Ministry of Civil Service has announced that the selection of public servants for all levels of ministries, institutions, national and sub-national bodies will be suspended as part of the new framework for 2020.

The suspension, which will be lifted at a later date, is also part of the strategy to prevent the spread of the Coronavirus Disease 2019 (COVID-19) in the country, the ministry said in a press release issued on April 23.

Youk Bunna, secretary of state for the Ministry of Civil Service, said that there currently are around 21,000 government employees and contract staff throughout the country. When resumed, the civil servant selection will strictly be based on the needs of each ministry or institution at the various levels of public administration, he said.

Among measures implemented to stop COVID-19, the Cambodian government continues to temporarily keep closed all schools, museums, cinemas, theaters and large gathering places nationwide.

As of April 24, Cambodia had identified 122 cases of the coronavirus in the country. Among COVID-19 patients, 110 have recovered and 12 remain hospitalized. No death has been attributed to the disease since the first case was confirmed last December.


Related Articles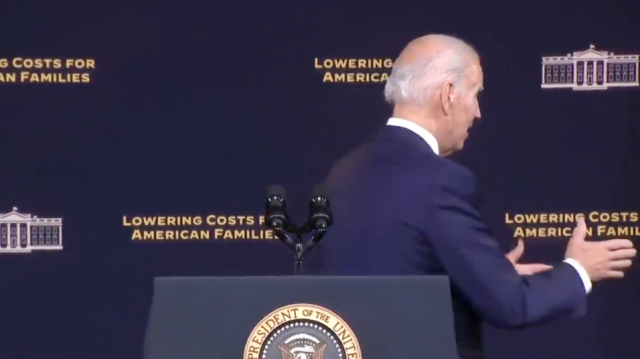 December 26, 2022 10:01 AM
November 19, 2022 9:35 AM