The Chinese Publisher of "Angkor Today" Online News Is Arrested and Will Be Expelled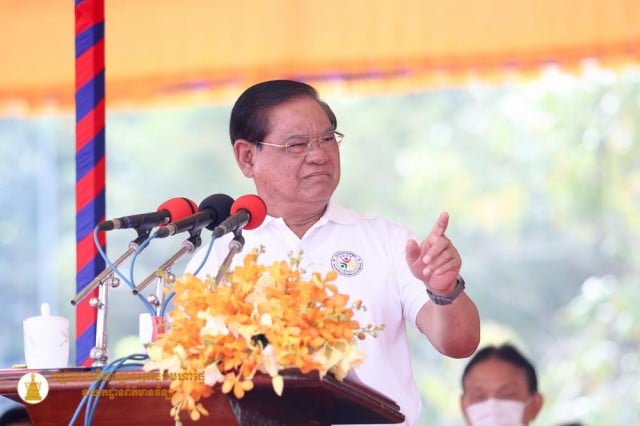 Phoung Vantha
February 25, 2021 7:20 AM
Shen Kaidong posted a story alleging the COVID-19 vaccine donated by China was being sold
PHNOM PENH--The Ministry of Interior on Feb.25 announced that Shen Kaidong, a Chinese national who is the publisher of "Angkor Today" online news, will be deported from the country and banned from ever returning to Cambodia.
According to a prakas issued by Minister of Interior Sar Kheng and dated Feb. 25, Shen Kaidong will be deported to China and barred from returning due to crimes he has committed. Arrested on Feb. 24, he is in temporary detention at the Siem Reap Provincial Police headquarters.
Shen Kaidong was apprehended following a story posted at his media outlet on Feb. 24 entitled "Cambodia sells COVID-19 vaccines [obtained through] Chinese aid for $120." The Ministry of Health reacted immediately, declaring the news report "fake news" and calling on the authorities to take legal action against the publication.
The Ministry of Information on Feb. 25 issued a proclamation that revoked the Angkor Today's license, stating that the owner had disseminated false information with malicious intent to endanger public health and cause social unrest, which could jeopardize national security and the prestige of the Cambodian government. This constituted a serious violation of the profession and the contract between the ministry and the news site, the proclamation read.
Chea Kimsan, Siem Reap provincial deputy police chief, on Feb. 25 said that the police would transfer Shen Kaidong to the General Department of Immigration at the Ministry of Interior for his deportation to China.
Related Articles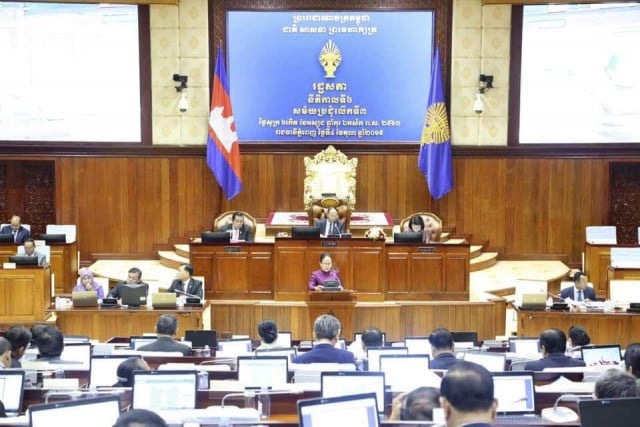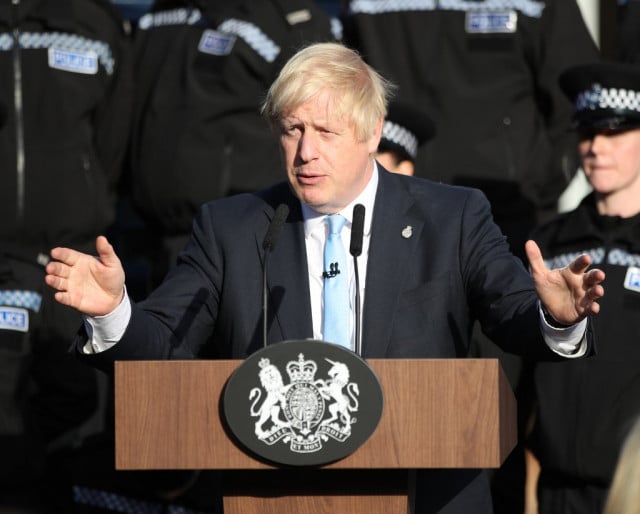 September 6, 2019 3:42 AM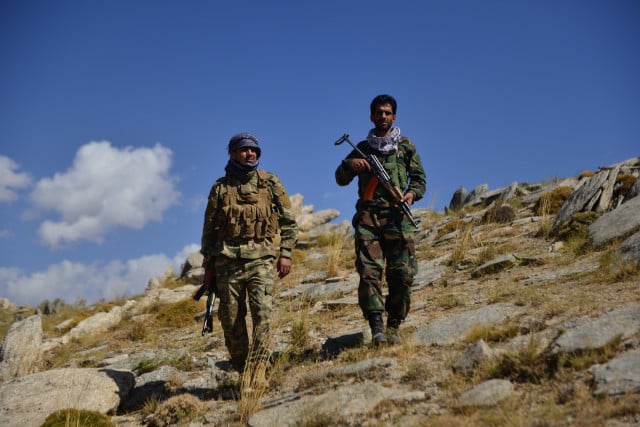 September 5, 2021 4:25 PM