The Ministry of Health Reports Recoveries from COVID-19 and No New Case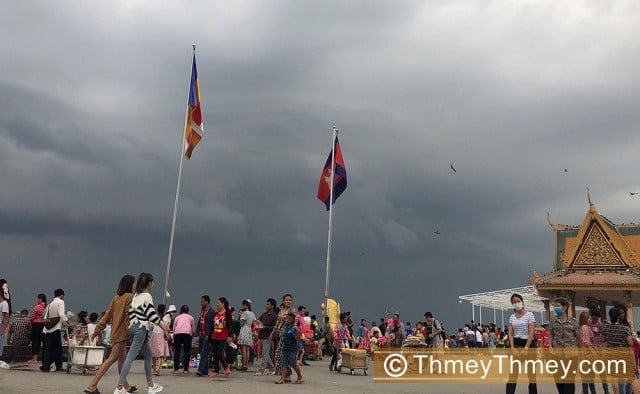 Phoung Vantha
August 16, 2020 4:45 AM
And warns people to follow coronavirus prevention measures during the holiday

PHNOM PENH—The Ministry of Health on Sunday (Aug. 16) announced that nine patients who had been hospitalized for the Coronavirus Disease 2019 (COVID-19) have made a full recovery and been discharged from hospital.

This brings down to 39 the number of patients still receiving treatment for COVID-19 at hospitals across the country, the ministry said in a press release.

The total number of COVID-19 cases in Cambodia stands at 273 as of Aug. 16, with 238 people having recovered and no new case having been identified over the last few days, the press release read.

On August 15, the Ministry of Health also reminded people to remain vigilant and abide by basic health measures to prevent the spread of the disease during the Khmer New Year holiday held from Aug. 17 through Aug. 21.

People should protect themselves and others from COVID-19, considering these health measures the "new normal" way of living when they travel to visit families and friends or go to tourist sites, the ministry said.

All taxi, car and vehicle drivers transporting people should clean their vehicles with antiseptic spray, and have hand disinfectant on hand for themselves and passengers, the ministry said in its release, adding that drivers and passengers must wear masks and wash their hands frequently.

All hotels and guesthouses must clean and disinfect their public spaces and guestrooms, as well as chairs and tables in lobbies and guestrooms, making sure there are places to wash and disinfect hands, the Health Ministry said. Employees must wear masks at all times when serving customers, the ministry added.

The Ministry of Health also urged people not to organize big parties during the holiday. Gatherings or excursions should only include the family and take place in separate, well-ventilated locations, the ministry's release read.
Related Articles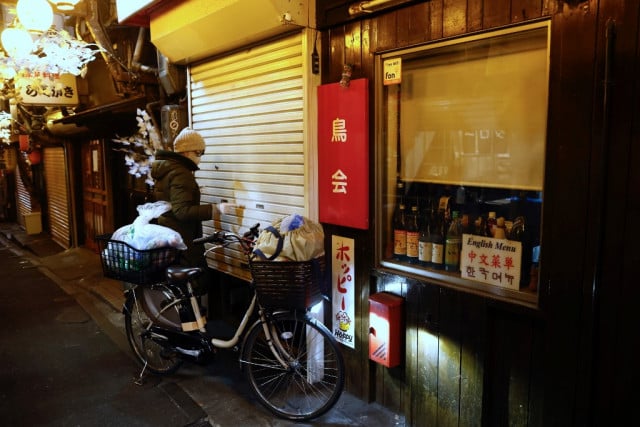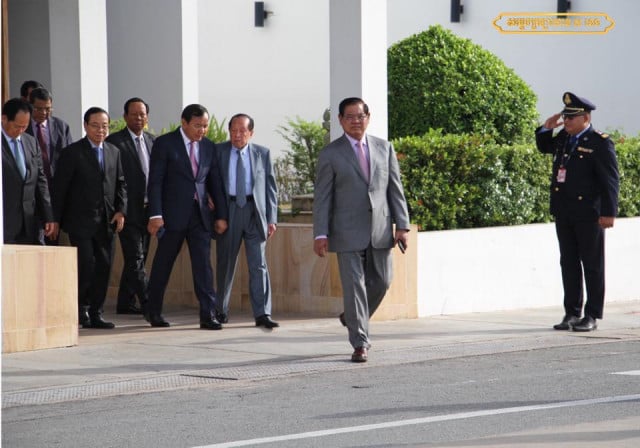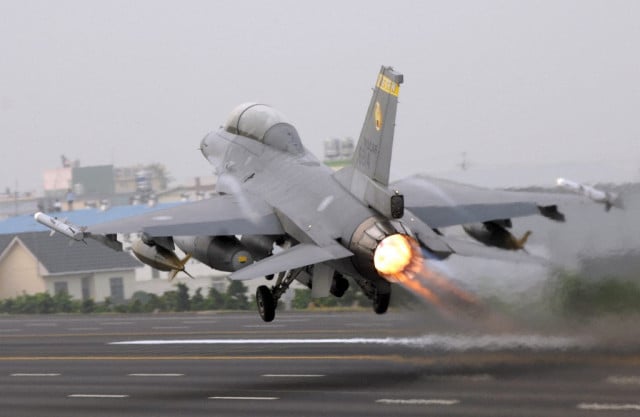 November 18, 2020 4:36 AM