The Number of Patients in the Latest COVID-19 Community Outbreak Keeps Going Up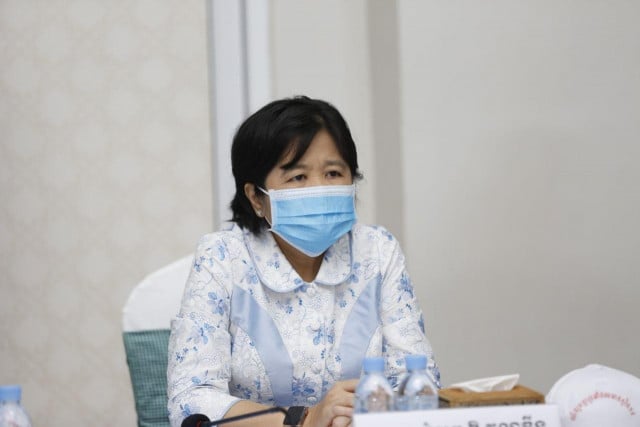 Phoung Vantha
December 3, 2020 5:47 AM
Two cases involve bank employees—a brother and a sister—leading to bank branches being closed in Phnom Penh

PHNOM PENH--Two more COVID-19 patients have been officially identified in connection with the latest community outbreak in the country.
In a press release issued on Dec. 3, the Ministry of Health said that one patient is a 23-year-old Cambodian man who works in the Bank of China office located in the Canadia Tower on Monivong Boulevard in Phnom Penh. The bank employee, who was found to be carrying the coronavirus on Dec. 2, had been in close contact with a 36-year-old woman who tested positive for COVID-19 on Nov.29.
The Cambodian authorities have ordered the temporary closure of the building, in which is also located Canadia Bank's head office, in order to determine who may have been directly or indirectly in contact with the patient, the ministry said in the press release.
The second patient is a 21-year-old Cambodian woman—the sister of the 23-year-old patient—who works at Cathay United Bank in Phnom Penh.
The Ministry of Health has ordered the temporary closure of the bank branch on Samdach Pan Street (Street 214) where she works. This branch is to remain closed for two weeks during which all its employees, who must remain in quarantine for 14 days, will be tested for the coronavirus by the health authorities, the ministry said.
The two patients are now being treated at the Khmer-Soviet Friendship Hospital in Phnom Penh.
According to the Ministry of Health, 8,766 people have been tested for COVID-19 in connection with the late November outbreak that involved the director general of the General Department of Prisons at the Ministry of Interior. This has so far led to 19 patients testing positive for the coronavirus.
As of the morning of Dec. 3, Cambodia had reported a total of 331 cases of the coronavirus since the start of the pandemic, with only 27 patients still under care. No death has been officially attributed to COVID-19 in the country.
Related Articles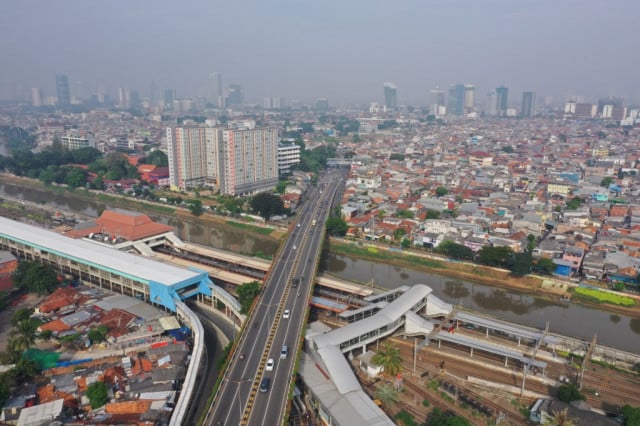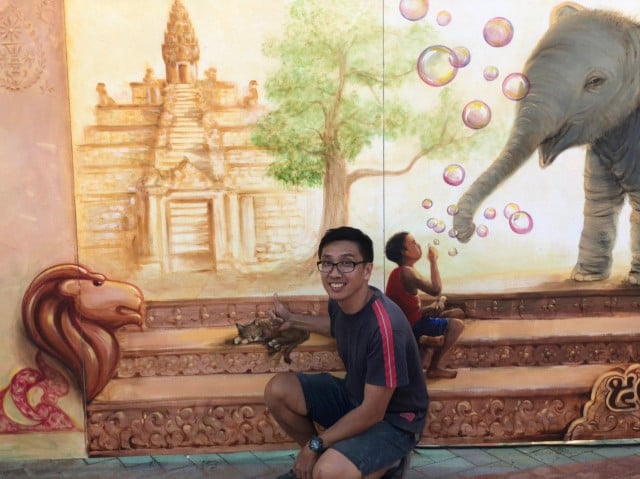 February 23, 2020 6:23 AM