The Real Estate Market in Cambodia is Flooded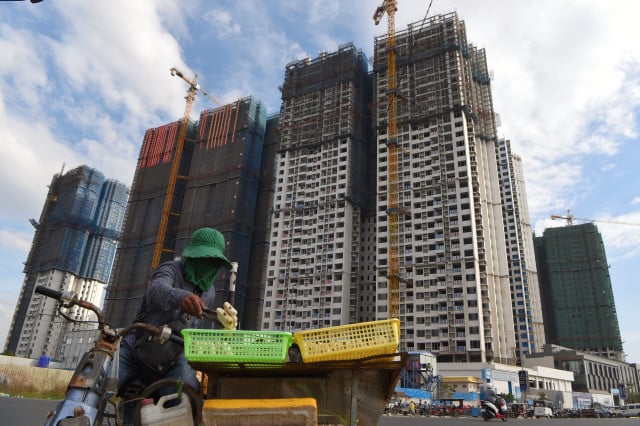 PHNOM PENH—Market experts say that the supply exceeds the demand in real estate because developers do not meet buyers' standards, ending with unsold houses because they prioritize short-term profits.

"We are competing in a non-transparent market that leads to oversupply," said Tan Monivann, vice president of the Mong Rethy Group. Speaking during a round table discussion on "[t]he Current Situation of Real Estate in Cambodia," which was held at the Royal Academy of Cambodia on June 23, he added that developers do yet not have real market figures for the country.

According to Monivann, some construction projects in Cambodia don't meet consumers' requirements, and instead offer projects with high-price units and lack of parking space. Meanwhile, the conversion of agricultural land into housing developments goes too fast, while technical problems, construction styles, and market problems remain factors that lead to the supply exceeding the demand, he said.

Sorn Seab, president of the Cambodia Valuer and Estate Agent Association, said that the development of projects such as condominiums, commercial buildings and office buildings that do not meet market demand has resulted in oversupply on the real estate market, especially in flat houses.

Domestic demand is less impactful than external demand, he added. "Assessments without specific figures on foreign demand have made outsourced housing developers, especially those high-rise buildings, inconsistent with market demand, which easily had an impact on demand during COVID-19," Seab said.

Senior economist Ky Sereyvath, director general of the Institute of China Studies at the Royal Academy of Cambodia, said there are four points where Cambodia's real estate supply is higher than demand.

First, due to high profits, people invest in this sector, he said. Second, the real estate market in pre-COVID-19 was good, and people were more likely to buy a home for resale.

Third, buying a risk-free home, which he refers to using the bank to buy, leads people to tend to buy lots of houses, Sereyvath said. Last but not least, buying a home with a long-term loan or installment makes the real estate sector rise sharply, but the COVID-19 crisis has reduced consumer income, which has made the real estate sector shrink sharply, he said.

Chou Vannak, director general of the Real Estate Business and Pawnshop Regulator, said that he sees challenges in the real estate sector in Cambodia. The country does not yet have relevant laws and regulations governing the real estate development sector. Moreover, the lack of data to analyze the financial situation of real estate developers is an obstacle to doing the assessment, he said.

Currently, there are 2,586 high-rise buildings of more than five floors, including 1,711 in Phnom Penh, 690 in Sihanoukville, 142 in Banteay Meanchey province, and 43 in other provinces. By 2030, Cambodia will need more than 1.1 million new homes, of which Phnom Penh, cities and vicinities will need about 800,000.

The average annual housing demand is about 50,000, according to data from the Ministry of Land Management, Urban Planning, and Construction.

Despite comments by officials from the Ministry of Land Management, Urban Planning, and Construction that the demand for housing has increased, Ky Sereyvath said that it is not the demand for living but for buying and selling. One thing that triggers the real estate crisis is when homes become commodities that gradually lose value over the years.



Originally written in Khmer for ThmeyThmey, this story was translated by Te Chhaysinh for Cambodianess.
Related Articles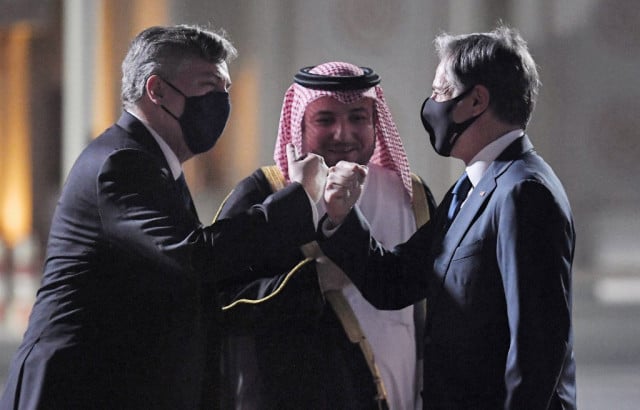 September 7, 2021 9:44 AM