The U.S. Ambassador Says Sihanoukville's Expansion Comes with Major Challenges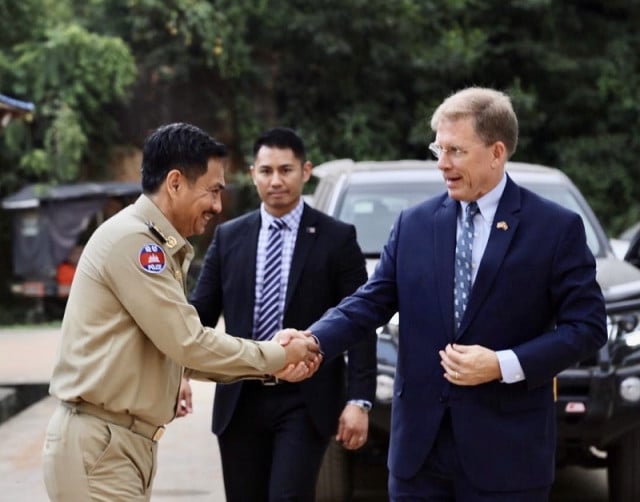 Torn Chanritheara
January 16, 2020 9:57 AM
Phnom Penh – Sihanoukville is being transformed, bringing both opportunities and pain, U.S. Ambassador W. Patrick Murphy said during a recent visit to Preah Sihanouk province where massive Chinese investment is reshaping that coastal region.

"Sihanoukville is transforming, which produces economic opportunities but also growing pains that pose serious challenges," he said at a meeting with business representatives and members of the area's chamber of commerce, according to a U.S. Embassy press release.
During his visit, Murphy met with provincial Governor Kuoch Chamroeun and discussed the importance of the rule of law and involving civil society to ensure sustainable development, attract high-quality investment and strengthen democracy, the release said. He later met with Provincial Police Commissioner Chuon Narin, who has been dealing with an increase in crime.
During his talks with business people, Murphy also pointed out the need for anti-corruption efforts, transparency and equitable land transactions in order to attract U.S. investments.
Preah Sihanouk province has undergone rapid development amid massive influx of Chinese investment in recent years. Prime Minister Hun Sen has said that this coastal province can turn into a multipurpose economic zone, which may not only serve as a logistics center with deep-water port facilities, an industrial complex and services, but could also become a financial center for the region.
Related Articles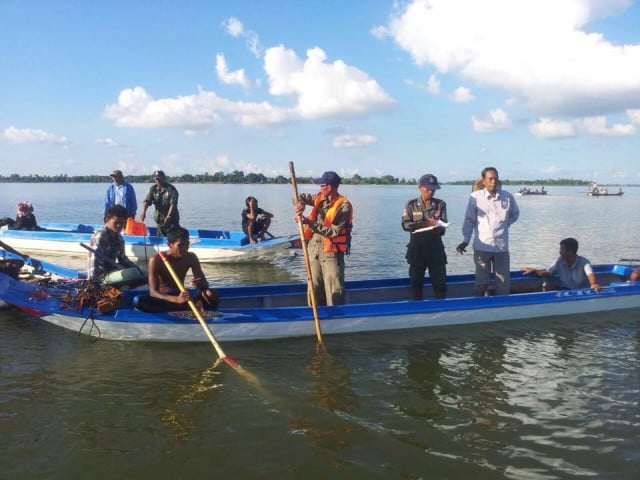 September 3, 2021 7:17 PM