The US Embassy Confirms that No Embassy Staff Tests Positive for COVID-19 Any Longer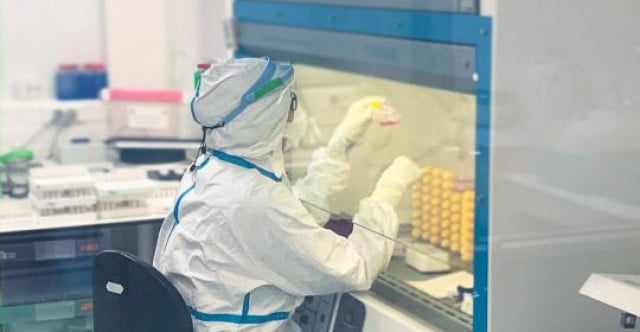 Phoung Vantha
August 6, 2020 6:32 AM
Cambodia states that all diplomats and international organizations officials must be tested
PHNOM PENH--The U.S. Embassy in Phnom Penh has announced that, as of Aug. 5, there is no Coronavirus Disease 2019 (COVID-19) case within the Embassy community.
"Four members of the U.S. Embassy community tested positive for COVID-19 after arriving in Cambodia," the embassy said in a statement on its Facebook page. "[T]hey all remained in strict isolation for the duration of quarantine, were asymptomatic throughout quarantine, and have since each tested negative twice."
According to the embassy, all embassy personnel must go through a COVID-19 test and show a negative result shortly before traveling to Cambodia. Upon arrival, people are tested again, put under quarantine and re-tested before concluding the quarantine period.
"We abide by all Cambodian government requirements for the arrival, testing, and quarantine of all diplomatic personnel and their family members," the US Embassy stated in its post, adding that it is committed to full transparency as a matter of public health, and to notifying Cambodia's Ministry of Health whenever embassy personnel test positive and when such personnel achieve negative status.
On Aug. 5, the Ministry of Health announced that all diplomats and international organization officials who hold visas of type A and B are required to undergo coronavirus tests and be quarantined upon arrival in Cambodia in accordance with the country's COVID-19 measures.
"[They] have to wait for at least 24 hours at a hotel or lodging in compliance with the Standard Operating Procedures (SOPs) approved by the Inter-Ministerial Committee and to conduct a 14-day quarantine at those locations," the ministry's statement said.
As in the case of other people arriving in Cambodia on international flights, these diplomats and officials must be tested two times, the first time when they arrive, and a second time on the 13th day of their quarantine, their tests being analyzed at the Institut Pasteur du Cambodge, the ministry stated.
"Based on humanitarian principle, promoting cooperation and good relations with friendly countries, the government decided not to charge those officials for the first and second tests for the coronavirus," the ministry said.
People who test positive for the coronavirus are sent to the Royal Phnom Penh Hospital or any hospital requested by their embassy and approved by the Ministry of Health, the ministry stated.
Due to the pandemic, the ministry added, all foreign embassies will be required to sign a Memorandum of Understanding with the Health Ministry on Standard Operating Procedures (SOPs) to prevent the spread of COVID-19 in Cambodia.
According to the US Embassy's statement, the United States has contributed more than $11 million to support Cambodia's efforts against COVID-19.
As of Aug. 6, he Ministry of Health had officially reported 243 coronavirus cases in the country, with 210 patients having recovered from the disease while 33 patients remain hospitalized.
Related Articles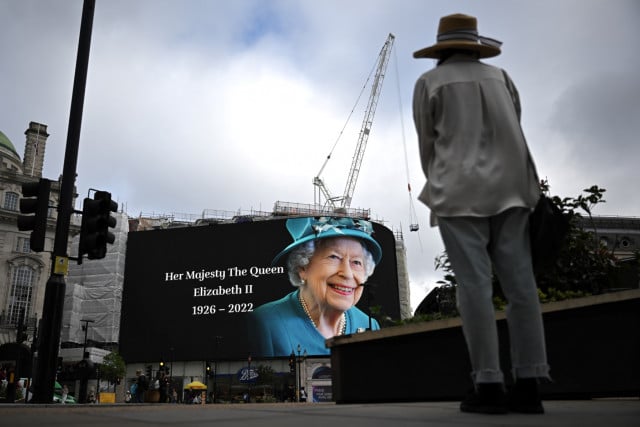 September 9, 2022 6:00 PM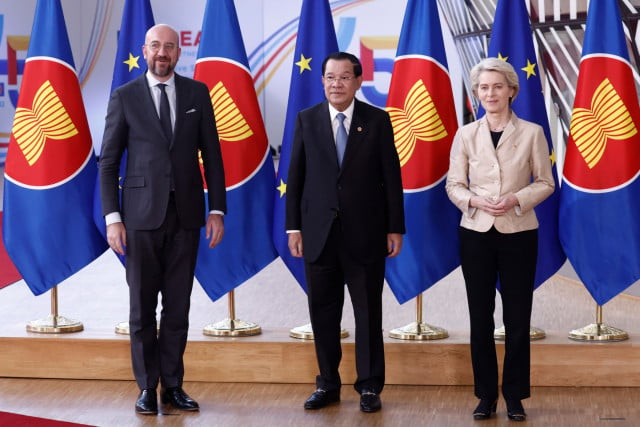 December 15, 2022 12:52 PM
February 22, 2022 6:54 PM