The US imposes Sanctions on Two Cambodians due to Corruption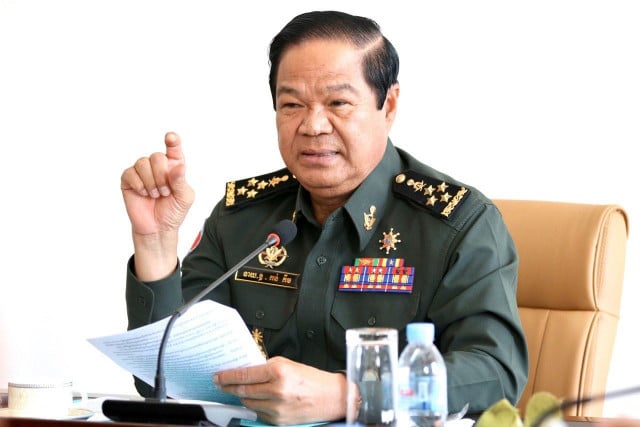 Torn Chanritheara
December 10, 2019 7:15 AM
The U.S. Treasury Department Monday imposed sanctions against two prominent Cambodians, their family members and companies on the grounds of corruption.

Announced Monday on International Anti-Corruption Day, the sanctions against Senior Minister General Kun Kim and Try Pheap, a tycoon with links to Prime Minister Hun Sen, come as relations between the United States and Cambodia appeared to be improving following an exchange of letters between the two countries' leaders.
The sanctions were implemented in accordance with the Global Magnitsky Human Rights Accountability Act, the U.S. Treasury Department stated in a release. This act addresses human-rights violations and corruption.
In its press release, the U.S. Treasury Department claimed that Kim and Pheap engaged in corruption including the misappropriation of state assets; the expropriation of private assets for personal gain; corruption related to government contracts, the extraction of natural resources or bribery.
Repeated attempts to contact Kim and Pheap for comments Tuesday have proven unsuccessful.
The U.S. Department alleged that Pheap, who is an adviser of Prime Minister Hun Sen, has used, the release states, "his vast network inside Cambodia to build a large-scale illegal logging consortium that relies on the collusion of Cambodian officials, to include purchasing protection from the government, including military protection, for the movement of his illegal products."
Pheap, the release said, "used the Cambodian military to enable his timber trafficking activities and sell to buyers in Vietnam, China, Europe, and Russia. The support of these officials makes it difficult for local authorities to take lawful action against Pheap, as in one example, Cambodian National Park officials were paid by Pheap to keep his operations secret from the international community."
The 11 Cambodia-registered companies owned or controlled by Pheap are listed in the U.S. Department release.
Kim, who served as Royal Cambodia Armed Forces' chief of Joint Staff, the release said, "was instrumental in a development in Koh Kong province and had reaped significant financial benefit from his relationships with a People's Republic of China (PRC) state-owned entity.
"Kim used RCAF soldiers to intimidate, demolish, and clear-out land sought by the China-owned entity." said the release, adding that he was replaced as chief of staff because he had not shared his profits with senior Cambodian government officials.
Kim's wife King Chandy and their two children Kim Sophary, and Kim Phara are listed in the release along with five entities that are owned or controlled by these individuals on the grounds that they may act for or on behalf of Kim.
Regarding the U.S. decision to target the two men, U.S. Treasury Secretary Steven Mnuchin said in the release that "[c]orruption deprives people of their countries' resources, basic essential services, and economic opportunities, while it enriches a select few and facilitates environmental destruction, political instability, and conflict."
While Kim and Pheap could not be reached for comments, Cambodia's Ministry of Foreign Affairs and International Cooperation issued a statement, expressing disappointment at the U.S. Treasury Department's measure and describing as very disturbing that two public figures of a country are now subjected to punitive measures in another country and this, based on groundless accounts and accusations.
"It is a serious violation of the international principles of sovereign equality and non-interference in the domestic affairs of other states as enshrined in the Charter of the United Nations as well as international laws," the ministry's spokesman said, adding that this goes against the ongoing efforts to restore trust and confidence between the two countries.
The ministry's spokesman also noted the contribution to the country's peace, stability and social order made by Kim and that Pheap has played an active role in supporting Cambodia's socio-economic development.9
Related Articles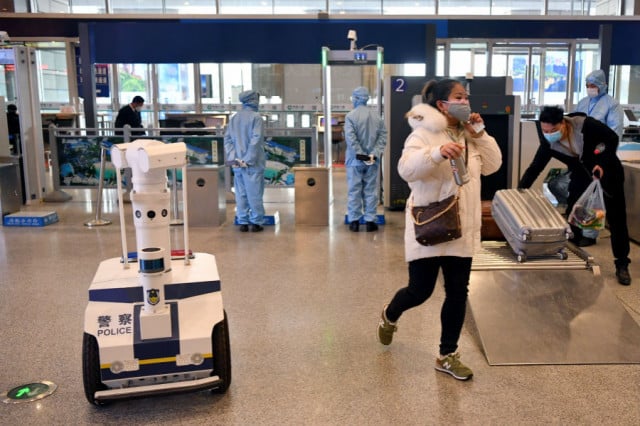 February 15, 2020 3:00 AM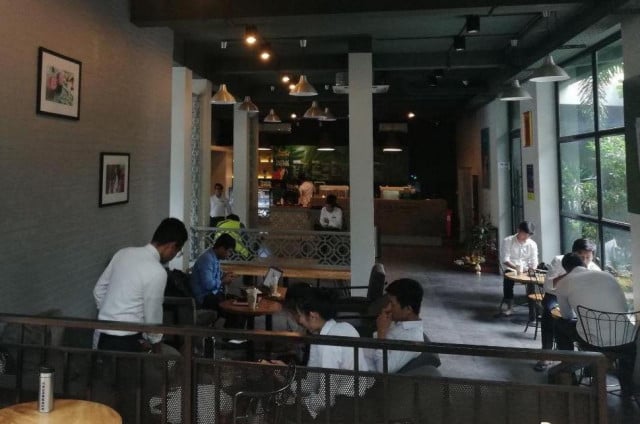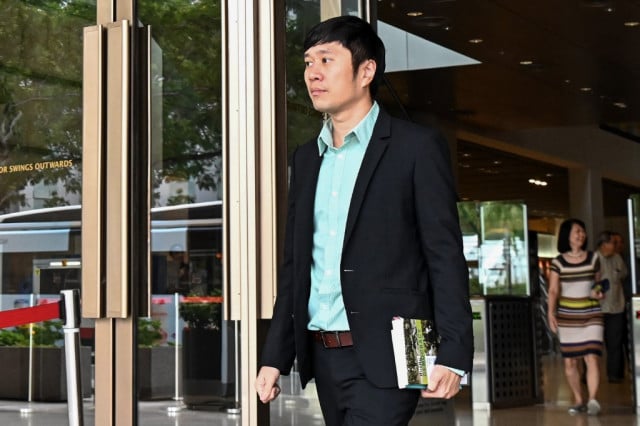 November 23, 2020 7:16 AM