Three Cambodian Peacekeepers Recovering from COVID-19 in Mali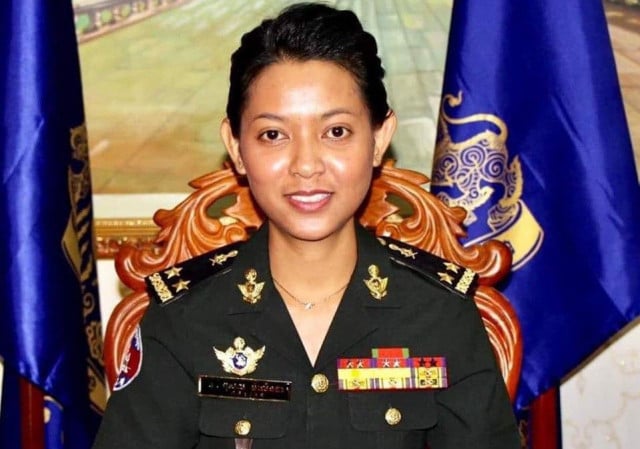 Ou Sokmean
May 4, 2020 10:28 AM
All three Cambodian soldiers have been quarantined in the UN's compound and their health is being monitored.

PHNOM PENH--Three Cambodian soldiers who are on a peacekeeping mission with the United Nations in Mali who contracted the Coronavirus Disease 2019 (COVID-19) are slowly recovering, according to a statement from Kosal Malinda who serves as Cambodia's Deputy Director-General National Center for Peacekeeping Force on May 4, 2020.

Malinda said that the three Cambodian soldiers will remain in the UN compound for another 10 days while their health is monitored.

"We still cannot confirm the soldiers have tested negative for COVID-19 as we are waiting for the second results of tests being performed on their samples by the United Nations," she said.

She told ThmeyThmey that two of the Cambodian soldiers are about 85 percent recovered, but a third is still suffering from a heavy cough.

There are 82 Cambodian soldiers who were stationed in Mali, and those are healthy. This is following a force of 300 Cambodians being deployed to Mali in May 2019, including 25 female soldiers.

There currently are more than 800 Cambodian soldiers on UN missions in eight countries: Chad, Central African Republic, Cyprus, Lebanon, Mali, South Sudan, Sudan, and Syria.


Related Articles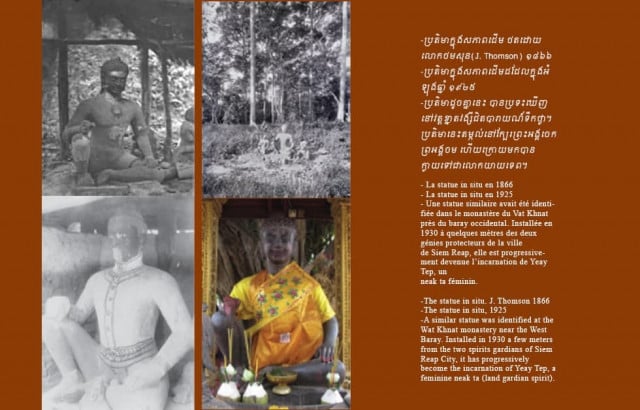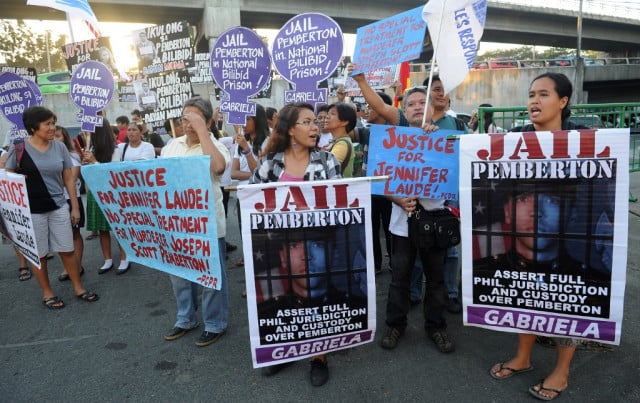 September 3, 2020 8:09 AM