Tiger Beer Presents Cambodia's Largest Mural Festival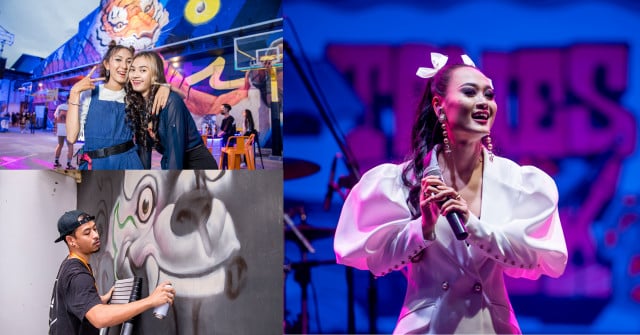 PHNOM PENH, 4 March 2022--In collaboration with FT Gallery and FONKi, Tiger Beer presents Murals for Cambodia, a 3-day festival to welcome the Year of the Tiger. The festival, held from 25th to 27th February, featured local and international art exhibitions as well as live music at the Factory Phnom Penh.
The festival was very well received, with many national and international guests participating. It was a privilege to welcome talented artists such as MAUY & NAP MSV (Thailand), TONES (Cambodia/Switzerland), VENKS (United Kingdom), YSK MIKE (Cambodia), TWOONE (Japan), JEAN-BAPTISTE CARRARO (France/Cambodia), and many more. Thai graffiti and Street Artist MAUY created the centerpiece artwork, a huge mural painting of a tiger at Tiger Plaza, the heart of the festival.


Aside from mural paintings and art exhibitions, there were live music concerts, DJ performances and Cambodia's finest hip-hop collectives performing on stage. Singer & songwriter Nikki Nikki presented her new song and ended her performance together with DJ Marie Thach who showcased her musical skills with her unique brand of house and funk, electrifying festival attendees.


Welcoming the Year of the Tiger, the Tiger Beer brand has always been encouraging people to unleash their potential and express themselves. Sorida Kong, Senior Brand Manager said, "Tiger Beer's brand DNA is all about inspiring people to dream big and celebrate their confidence. In the Year of the Tiger, we plan to go beyond simply inspiring people to pursue their passions, but we will also empower people to do so. We are excited to be working with FONKi and FT Gallery and look forward to more art and music events over the coming months."


About Murals for Cambodia
Murals for Cambodia is a new annual event following the Grand opening of FT GALLERY last year. FT GALLERY has produced and brought many recognized artists worldwide and locally to paint some of the most noticeable works at the largest creative hub in Asia, Factory Phnom Penh. Through Murals For Cambodia, FT Gallery and its curator/co-founder FONKi are here to produce murals and spread colors all across the country throughout the upcoming years.


About Tiger Beer
Tiger beer was born in 1932 on the streets of Singapore. Today, Tiger is the number one international premium beer in Asia and one of the world's fastest-growing beer brands. It is available in more than 50 markets across the globe. Defying the odds to create the ultimate brew, a perfect balance between bold and refreshing, Tiger has been uncaging new ways to take refreshment to the next level and make the impossible possible for decades.


Related Articles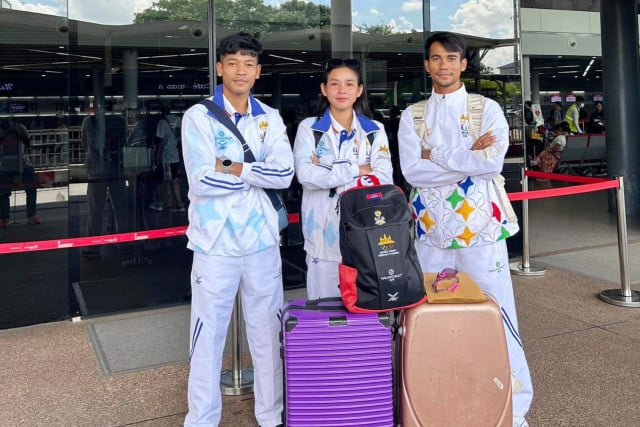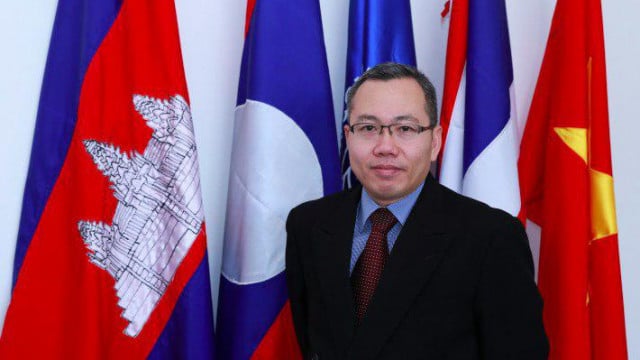 September 23, 2019 9:16 AM