Timor-Leste Gains Foothold in ASEAN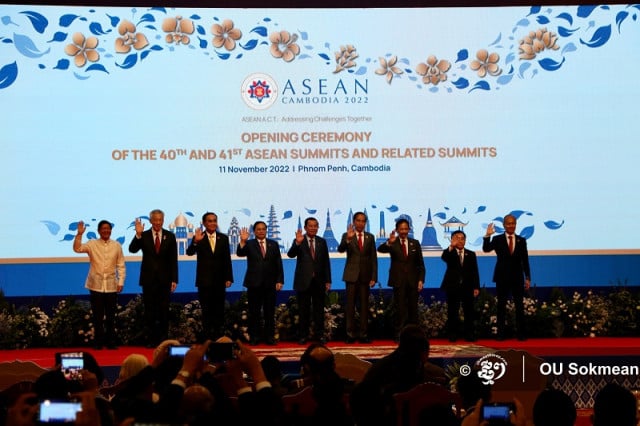 November 11, 2022 2:46 PM
PHNOM PENH – ASEAN has "in principle" admitted Timor-Leste as its 11th member, with observer status at all meetings.
Bloc leaders agreed to the admission on Nov. 11 after considering the outcome of a fact-finding mission by the ASEAN Political-Security Community.
"They agreed in principle to admit Timor-Leste to be the 11th member of ASEAN and allow its participation in all ASEAN meetings including at the summit plenaries," a statement after the leaders' meeting said.
They also agreed that member states and partners provide assistance and support to help the country attain full membership.
The ASEAN Coordinating Council was told to develop a roadmap for full admission. This would be based on criteria identified by the fact-finding mission and a report for the roadmap's adoption would be submitted to the 42nd ASEAN Summit.
Kung Phoak, a spokesperson for this weekend's summit, said the mission started its work in 2019 but the COVID-19 pandemic had hampered East Timor's membership assessment.
Timor-Leste gained independence from Indonesia in 2002 and asked for ASEAN membership in 2011.
Related Articles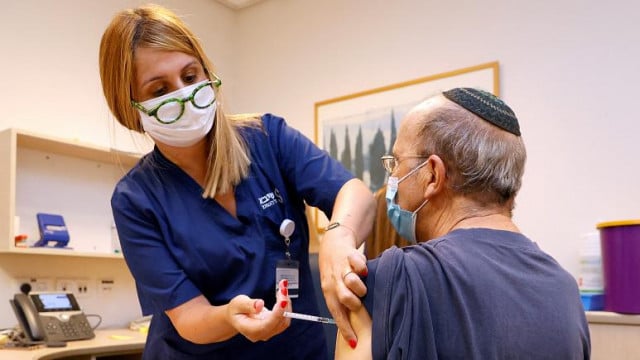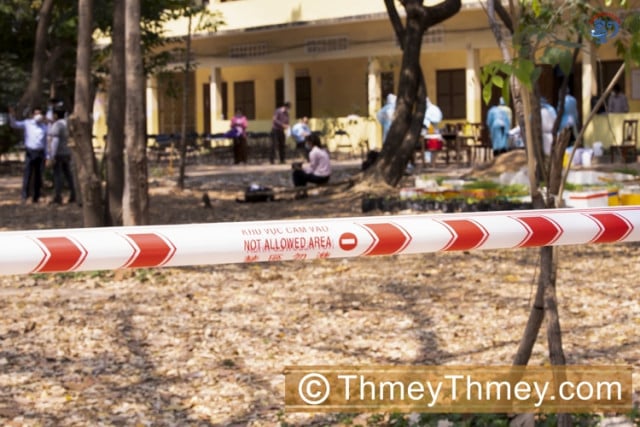 September 19, 2021 11:22 AM