Timor-Leste Praises Cambodia's Support for ASEAN Membership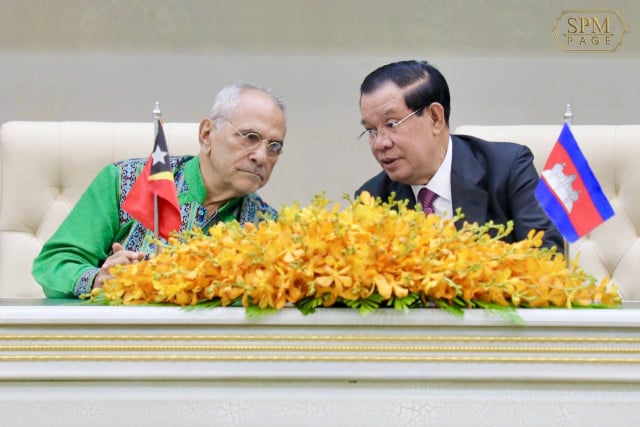 DOHA – Timor-Leste President José Ramos-Horta has hailed Cambodia's effort to support his country's admission as the latest member of ASEAN and says he wants the friendship between Cambodia and Timor-Leste to advance further in the near future.
"We are extremely touched and grateful for Prime Minister Hun Sen, the Royal Government of Cambodia, and the people of Cambodia," he said in an exclusive interview with Cambodianess on the sideline of the Fifth United Nations Conference on the Least Developed Countries (LDC5) in Doha, Qatar.
"We are very grateful. We have a similar history of struggle and suffering, and Cambodia understands very well the circumstance of Timor-Leste.
"We are absolutely pleased with the decision of ASEAN leaders in the summit in Phnom Penh in November."
Timor-Leste formally applied to become a member of ASEAN in 2011, and it took ten years until ASEAN leaders under the Cambodian Chairmanship agreed in principle to officially admit the country to be the 11th member of the regional grouping, giving it observer status to take part in all summits and plenaries.
However, it remains to be seen when the country can gain full membership as it needs to meet criteria outlined in a roadmap prepared by the bloc.
"Now we are looking forward to the ASEAN summit in May in Indonesia, to see the roadmap that will be adopted and to accept the calendar of accession that the summit may decide, whether we should join in 2023 or 2024 or 2025, and any type of decision we will welcome it."
A partner not a burden for ASEAN
Ramos-Horta said he was confident that membership accession would be smooth, indicating the solidarity of all ASEAN people and governments.
"However, it doesn't mean it is going to be a smooth process because, as the newest member, we still struggle with challenges in terms of our economy and our human resources," he said.
Ramos-Horta said his country was also grateful for Singapore, which had come up with a strategic plan to support Timor-Leste's training and capacity building.
"And Western countries like Australia and the United Kingdom also strongly support Timor-Leste's human resources development," he added.
According to Timor-Leste's President, this strong support allows his country to strengthen itself and become a constructive and responsible member.
"We don't want to be a burden. We want to be a partner that can contribute to a more united ASEAN," he said.
Boosting trade and air links
Cambodia and Timor-Leste established diplomatic relations in 2002 after Timor-Leste declared independence from Indonesia following a United Nations referendum in the same year. Ties have significantly developed over the past years with the exchange of visits of leaders of both countries.
PM Hun Sen paid an official visit to Timor-Leste in 2016, while Ramos-Horta visited Cambodia in October 2022, during which an agreement on air services and an MoU on rice trade were signed.
Asked what can be done more to promote people-to-people links, Ramos-Horta said he wanted to encourage more air connections. Boosting trade would serve both people's interests significantly.
"I would like to see more connectivity between Cambodia and Timor-Leste, especially airline links, even if it means we have to subsidize it so that it can be cheaper," he said.
"I also want to see trade increases so that Timor-Leste can buy more goods from Cambodia, like rice and other items."
Another initiative to promote relations and partnership through trade was to promote investment in rice production in Cambodia, as suggested by Hun Sen.
"Prime Minister Hun Sen gave us an excellent idea that because Timor-Leste imports rice, why would not we invest some money in rice production in Cambodia?" he said.
"Then, if we need the rice we produce in Cambodia, we can send it to Timor-Leste. Then, we can export it if we don't need it."
The idea had attracted a lot of interest from many stakeholders in Timor-Leste.
"We have some financial resources, and we could really invest in many hectares of rice production in Cambodia," he said.
Related Articles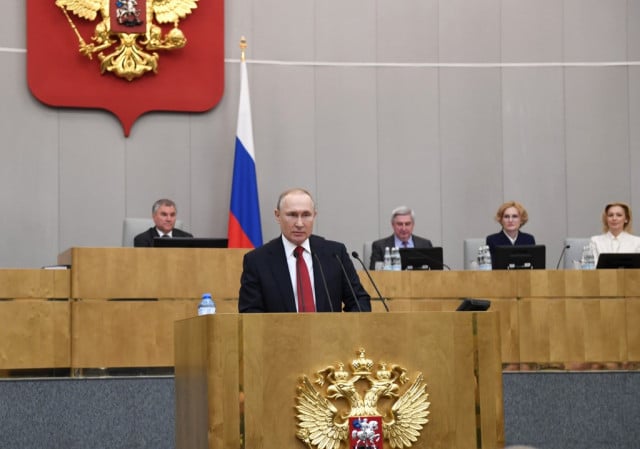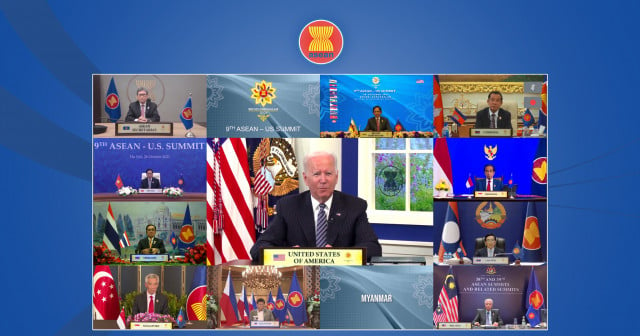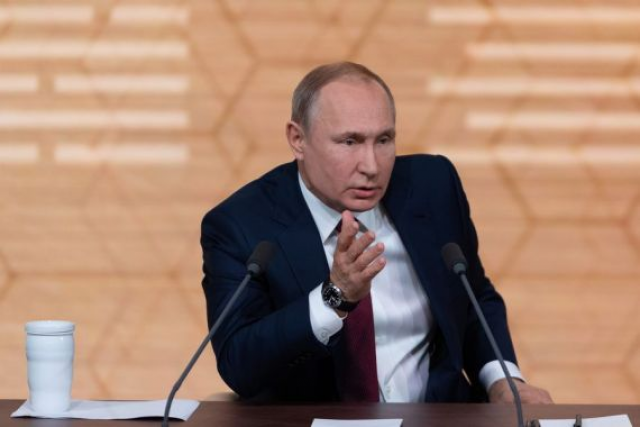 December 26, 2019 3:07 AM