Tobacco Import Surge Sparks Taxes Plea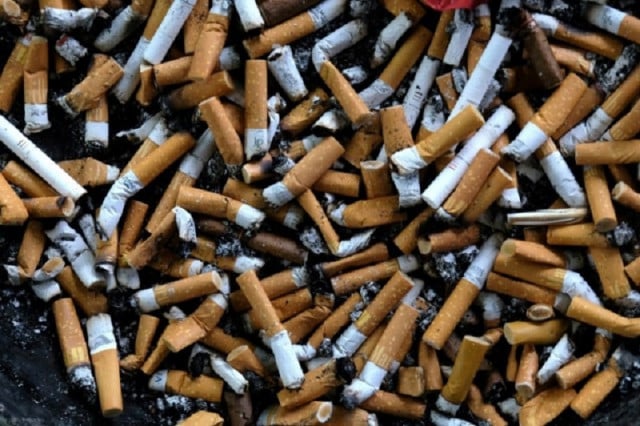 PHNOM PENH – A leading health advocate has urged the government to raise tobacco taxes after imports rose nearly 17 percent last year.
Cambodia Movement for Health executive director Mom Kong said tariffs on tobacco products should rise to reduce public health care costs.
Cambodia imported about $272 million worth of tobacco and tobacco products last year, 16.8 percent up in 2021.
According to a survey, 94 percent of Cambodians support an increase in tobacco taxes. This would generate more government revenue and reduce people's suffering, he said. "The state has nothing to lose."
Current tariffs on tobacco products are 25 percent on the retail price for domestic cigarettes and 31 percent for imported cigarettes. Thailand has a tax rate of 70 percent, Singapore 67.5 percent, Burma 50-60 percent and Vietnam 35 percent.
The government has said it will strengthen the collection of taxes on beer and tobacco to increase revenue in the 2023 budget.
If Cambodia raises taxes on tobacco products to 75 percent, it would raise an extra $235 million over the next five years and reach $933 million over the next 15 years, a United Nations' report says.
It also will reduce mortality, disease, and disability due to the use of tobacco.
About 15,000 Cambodians die every year from tobacco-related diseases. Cambodia lost $649 million a year, equivalent to three percent of its gross domestic product.
Of that, $584 million was due to the loss of economic productivity: premature deaths, and declining productivity.
Related Articles