Tour Boat Operators Seen Upgrade Aid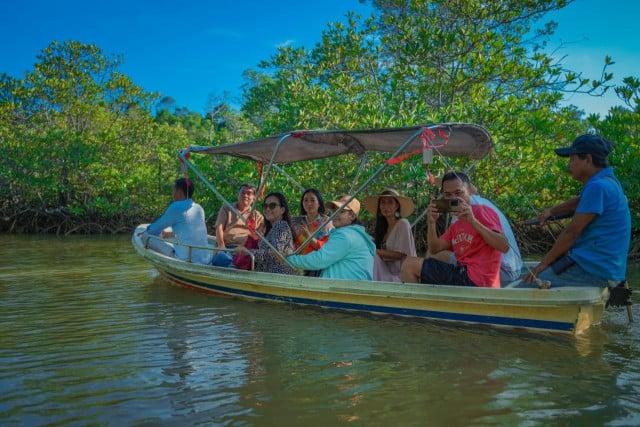 PHNOM PENH – Pleasure craft on the Tonle Sap or flooded forests are important to attract visitors but tourists are put off by their poor condition, an industry leader says.
Chhay Sivlin, president of the Cambodian Tourism Association, has called for government support to replace old equipment.
"Funding for the tourism sector should be provided to the tourism boat community so that boat owners can replace their old seats, life jackets and noisy engines," she wrote on her Facebook account on July 28.
From leisure boats, the tourists could see the people living next to the Tonle Sap River as well as the beauty of the flooded forests.
However, tourists must endure the noise of the boat engines, uncomfortable old seats and old life-saving equipment.
Sivlin said she often hears criticism from national and international tourists over tour boat services.
Visitors were scared to wear the old vests and the noise of the boat engine hindered them from being able to hear the guide's voice. They were also sprayed with water from the action of the engine.
Those problems made some tourists less interested in using tour boats, she said.
Boat operators cannot afford to upgrade the equipment because they had lost more than two years of income due to the COVID-19 pandemic. Boat fares were low, so operators did not earn much.
Sivlin urged the government to consider providing loans to the tourism boat community, especially to those operating in Siem Reap.
"The government should provide loans or arrange additional funds to the tourism boat community for them to distribute for each boat. If they apply for a loan to a private bank, it is difficult to get the process done due to the small amount," Sivlin said.
"Old boats have been replaced in other countries. With a loan of $1,000, they can do repairs or replace old with new equipment," she added.
Providing good boat services would contribute to attracting international visitors to spend more time and money in Cambodia. National tourists would see the beauty of local tourist destinations rather than traveling abroad.
The government has decided to implement a $150 million Tourism Recovery Co-Financing Scheme. Loans are aimed for accommodation, restaurants and suppliers of tourism products.
However, Sivlin said the amount is not yet big enough to provide for the tourism boat community.
Originally written in Khmer for ThmeyThmey, this story was translated by Meng Seavmey for Cambodianess.
Related Articles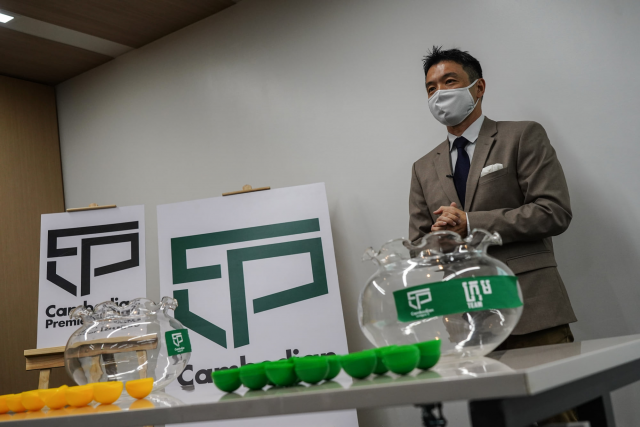 February 23, 2022 7:53 PM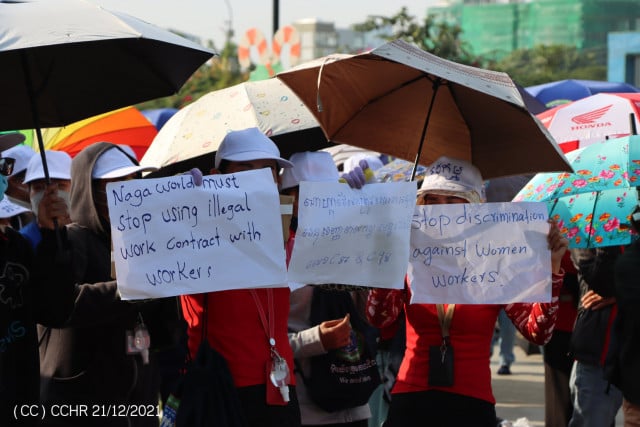 December 22, 2021 8:16 PM