Tourism Club Urges Government to Consider Visa-Free Plan Amid Plunge in Tourists
Isa Rohany
August 31, 2019 11:46 AM
The Siem Reap Tourism Club's meeting this week focused on finding ways to deal with decline in tourist arrivals
SIEM REAP--A tourist-industry representative suggests the Cambodian authorities look into free-tourist visas to help attract visitors.
The president of the Siem Reap Tourism Club, Kao Phillip, said that the current decline in the number of foreign tourists in Cambodia requires swift measures as it is driving some tour operators toward bankruptcy and has already forced several businesses to close.
Speaking to Thmey Thmey at the end of the 48th tourism club meeting on August 30, Phillip suggested that the Cambodian government mull over granting free visas to tourists as neighboring countries such as Thailand and Vietnam are doing.
"Despite the fact that [Cambodia] will lose some revenues by doing so, we will receive some benefits in return and also prevent the Cambodian tourism industry from facing more serious problems," he said.
The Ministry of Tourism's reports indicate that the number of foreign visitors to Siem Reap Province, which is home to the Angkor Archaeological Park and is economically dependent on the tourism industry, declined by 8 percent compared to the same period last year, with only 1.2 million tourists visiting the site from January to June.
This has led the Siem Reap provincial administration to order in mid-August that the relevant authorities conduct studies to expand tourism destinations in the province in order to attract more visitors.
The Siem Reap Tourism Club's meeting on August 30 focused on finding ways to address the situation. As Philip explained, the decrease of tourist arrivals is taking place at a time when the number of hotels, big and small, has gone up.
The ongoing trade war between China and the United States and the decline of global economic growth may play a role in the drop in visitors' numbers, Philip said.
Related Articles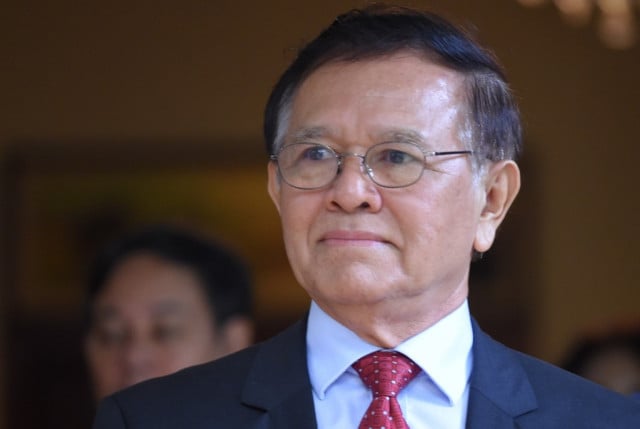 January 13, 2020 12:36 PM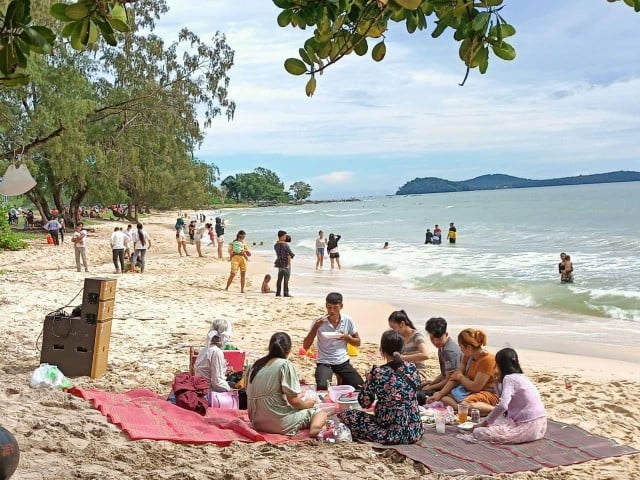 September 28, 2021 6:30 PM