Travel: Cambodia Lifts Last Sanitary Restrictions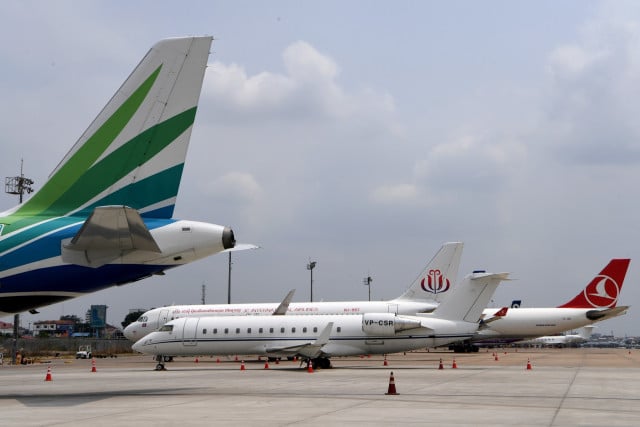 PHNOM PENH – The Cambodian government announced on Oct. 3 that it has decided to remove all sanitary restrictions for travelers entering Cambodia, starting from today onwards.
In a press release, the Ministry of Health said that, from now on, people who enter Cambodia, either by land, sea, or air, no longer have to show any proof of full vaccination, as required until now.
As a result, people who are not fully vaccinated don't need to perform a test on arrival anymore, which was the last travel restriction in force.
However, the Ministry specified that temperature scanners will still be displayed at entrance gates, to monitor people's body temperature while entering the country. Staff from the Health Ministry will remain posted at border checkpoints to check the health of people who show COVID-19 symptoms. They will give them advice if necessary.
Ministry of Tourism Spokesperson Top Sopheak said recently that Cambodia has become a safe and reliable destination for tourists as the spread of the virus is under control, thanks to the high rate of vaccinated people in the country.
He added that the pandemic gave time to the Cambodian government to develop tourism products in the country. "A total of 34 roads were built in Sihanoukville, 38 roads in Siem Reap and the Poipet international gate has been entirely renewed," he said.
In the first eight months of 2022, Cambodia received nearly one million international tourists, an increase of 580 percent compared to the same period in 2021.
Related Articles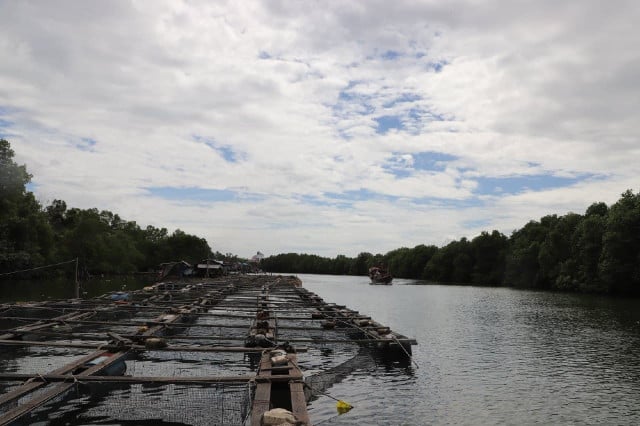 November 21, 2021 6:16 PM