Tribute to a Great Friend of Cambodia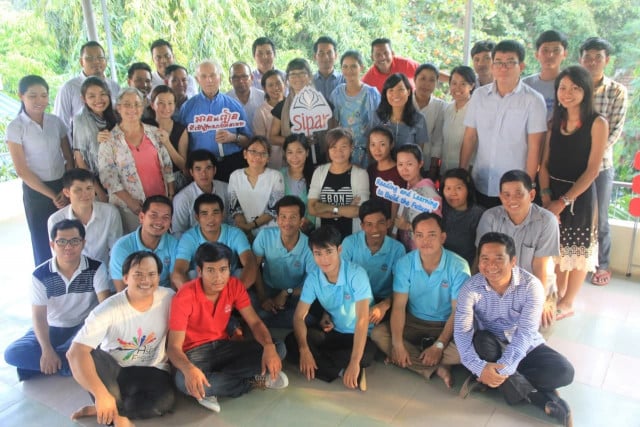 Claude Vincent who, during more than 24 years, was president of the NGO Sipar, passed away in mid-February at 90 years old. The quarter of a century he dedicated to promoting reading and supporting the education sector as a whole in Cambodia deserves to be recognized.
When he retired after a career in engineering in the early 1990s, the NGO Sipar had been operating for about 10 years. Founded in 1982 by two French women—Magali Petitmengin and Bernadette Chaventon—the NGO, whose head office is in the town of Versailles near Paris, had first been launched to help Cambodian refugees' integration in France. So, its main program had been to teach French in the refugee camps in Thailand before the refugees would resettle in France.
Following the signing of the Paris Peace Agreements in October 1991, those camps were closed and refugees returned to Cambodia. So, as Petitmengin and Chaventon, who still is Sipar's vice president, explained on the occasion of the 40th anniversary of the NGO in early 2022, Sipar decided to come to Cambodia to assist those the organization had helped in the camps as well as people in general.
"About everything linked to knowledge was gone, books burned, the education system erased," they said, due to the Khmer Rouge regime of April 1975 through January 1979. Of the 21,000 teachers, only 2,000 remained, they said. "Cambodia's Ministry of Education asked Sipar to contribute to teachers' training in schools.
"So Sipar shifted its focus to development assistance," Petitmengin and Chaventon said. "Helping a country to develop means training trainers, teachers and administrators who will themselves lead the country to autonomy."
When he became Sipar's president in 1995, Claude Vincent led the NGO on this new path to, eventually, define its focus: to distribute books everywhere, in schools of course but also in factories, prisons, remote parts of the country, floating villages.
"Therefore in 2000, Sipar became a publishing house in order to meet a huge need in the country, distributing books written in Khmer and have them read," Petitmengin and Chaventon said. "Books, access to reading and literacy are our driving force. As of today, more than 2.8 million books have been printed. A team of 60 people, 100-percent local, work every day in Cambodia not only in publishing but also in the development and management of innovative programs meant for children, young people and adults.
"Fourteen mobile libraries crisscross the country to take books to remote areas," Petitmengin and Chaventon said. "We have set up libraries in prisons, factories, hospitals and, of course, schools. Hundreds of young volunteers are taking over in villages to carry out this mission. Sipar keeps on innovating every day and especially through its latest program whose focus is to help high-school students through their orientation process after graduation."
In 2019, Claude Vincent had passed the torch to Patrice Lucas. Until 87 years old, he had contributed to making books available, not only to children, but also to Cambodians of all ages in the country. So they can learn, be entertained, dream and succeed in life.
Respects.
Related Articles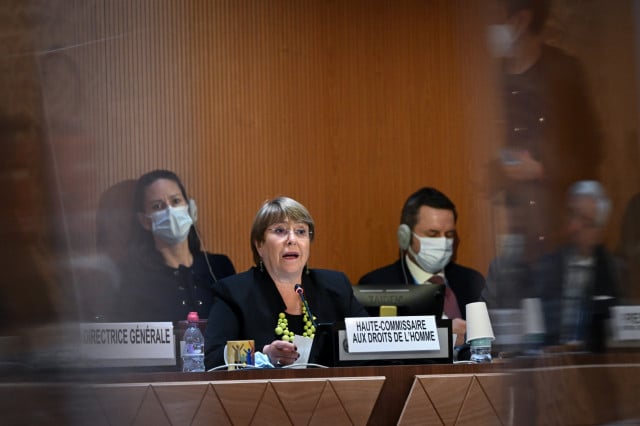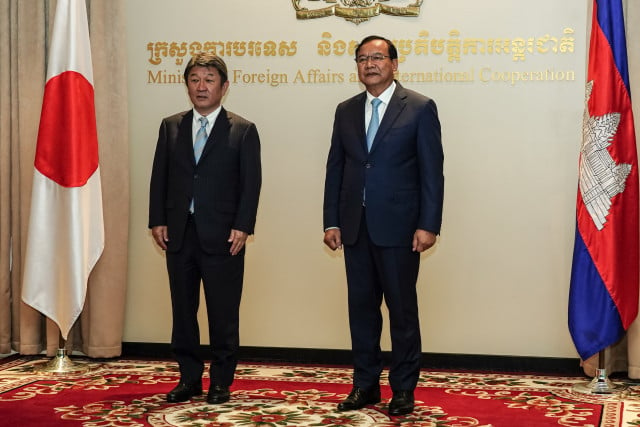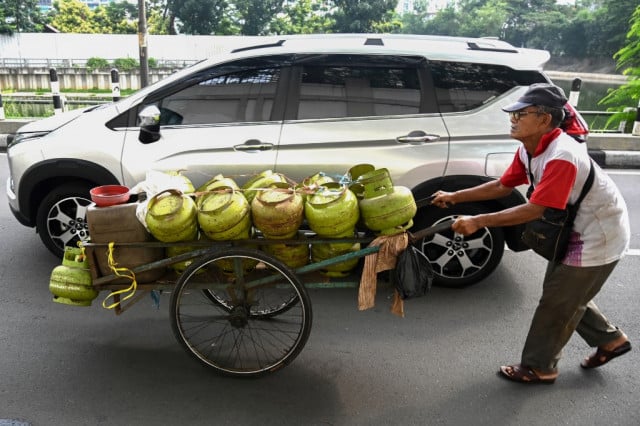 November 19, 2020 10:26 AM