UNESCO Lists Koh Ker Temple Region as World Heritage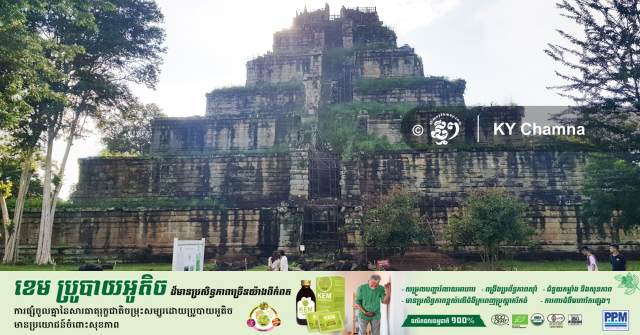 September 17, 2023 4:30 PM
PHNOM PENH - The ancient temple region of Koh Ker has become Cambodia's fourth historical and cultural tourism destination to be listed as UNESCO's World Heritage on September 17 during the 45th session of the World Heritage Committee in Riyadh, Saudi Arabia.
Situated in Kulen district of Preah Vihear province, this 10th century CE city, formerly known as Lingapure or Chok Gargyar, was initially constructed by King Jayavarman IV in 921 CE before he reigned between 928 to 941 CE. Afterward, King Harshavarman II crowned himself until 944 CE before King Rajendravarman II (944 - 968 CE) returned back to the city of Angkor in Siem Reap province.
According to the Ministry of Culture and Fine Arts, Koh Ker is one of the most important heritage sites in Cambodia consisting of 169 ancient hills with historical significance and 76 temples where people still worship on a daily basis.
Prior to Koh Ker, the Angkor Archaeological Site was listed on December 14, 1992 in Santa Fe, California. On August 7, 2008, the temple region of Preah Vihear was listed in Quebec, Canada. The temple region of Sambor Prei Kuk in Kampong Thom province was also listed on August 8, 2017 in Krakow, Poland.
Other Cambodia's heritage pending for the committee's evaluation are: The temple group of Banteay Chhmar, the historical site of Angkor Borei and Phnom Da, Kulen tourism site, the temple group of Beng Mealea, the temple group of Preah Khan Kampong Svay, Oudong historical and tourism site, the Tuol Sleng Genocide Museum, the Choeung Ek Genocidal Center and the former M-13 Detention Center.
Also, on the list of the Intangible Cultural Heritage of Humanity are royal ballet​ in 2003, the sbek thom (Khmer shadow theatre) in 2005, and tug of war in 2015. Chapei Dang Veng and Lkhon Khol Wat Svay Andet were inscribed on the List of Intangible Cultural Heritage in Need of Urgent Safeguarding in 2016 and 2018 respectively. The latest one is Kun Lbokator, a traditional Khmer martial art, in 2022.
Cambodia also saw three of its heritage listed as UNESCO's Memory of the World such as the archive of Tuol Sleng Genocide Museum in 2009, the recording of Reamker by Ta Krut in 2014 and the Panji Tales manuscripts in 2017.
At the meantime, Cambodia is also preparing other heritages for UNESCO such as the Cambodian traditional rice noodle of Nom Banh Chok, the Om Tuk boat race festival, the Dolphin habitat in Kratie province and Steung Treng province as well as the tourism area of Phnom Tbeng.
Conducted in Khmer for ThmeyThmey News, the article was translated by Ky Chamna for Cambodianess News.
Related Articles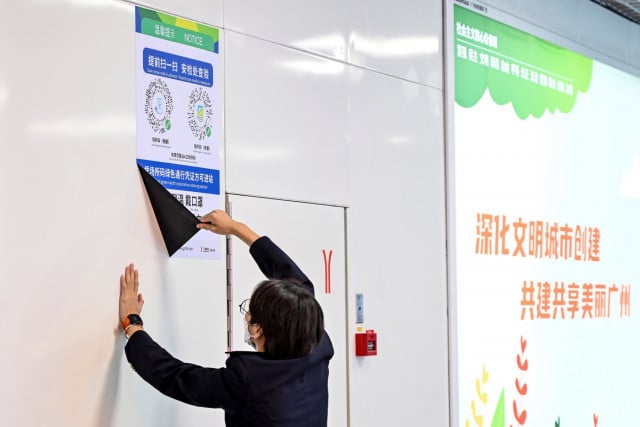 December 12, 2022 11:58 AM