Three Held for Sand Vessel Capsize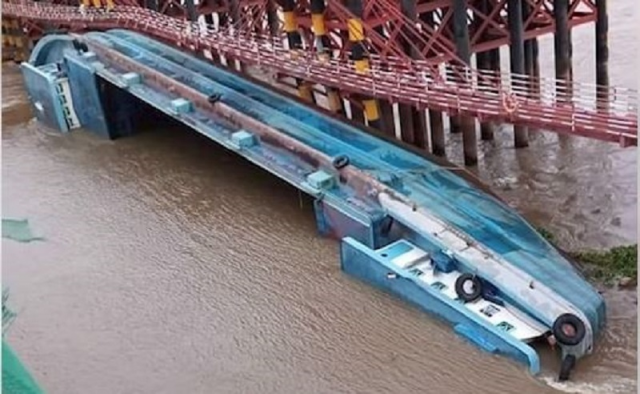 PHNOM PENH – Police have detained three people for questioning after a river vessel hit a Russey Keo district bridge and capsized, disrupting road and waterway traffic.
District governor Ek Khundoeurn announced the arrests and said pillars on the steel structure had been bent by the Nov. 20 collision.
Khundoeurn said on Nov. 24 that the vessel had not yet been retrieved due to the strong current.
"We have cooperated with the vessel owner and bridge builder OCIC are working on it," he said.
"We have to find a method to bring the vessel out of the water. However, we need to wait for the current to be stable because now it flows very strongly.
"Moreover, the materials for salvage are being transported from Vietnam."


Originally written for ThmeyThmey, this article was translated by Sameat Sovansak for Cambodianess.
Related Articles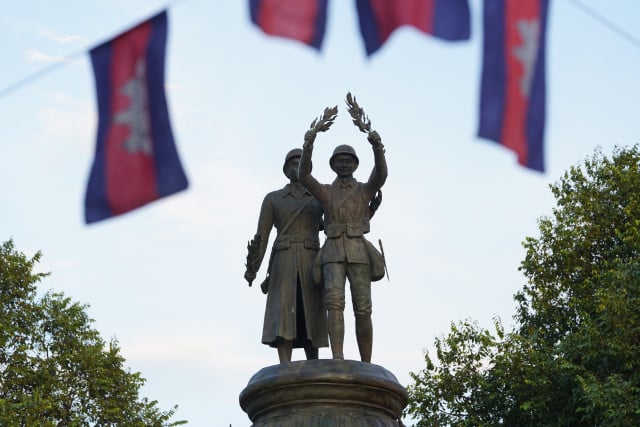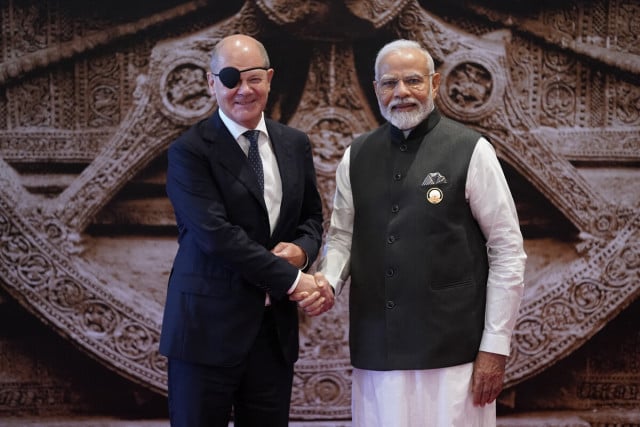 September 9, 2023 4:00 PM