U.S. not to sell F-35 jets to Turkey as Russian S-400 arrives
Xinhua
July 17, 2019 2:50 AM
WASHINGTON -- U.S. President Donald Trump said Tuesday that his administration would not sell Turkey F-35 fighter jets because of Ankara's purchase of Russian S-400 air defense system.

"We are now telling Turkey...we're not going to sell you the F-35 fighter jets," Trump told the media in the White House.
He also blamed the Obama administration for refusing to sell U.S. Patriot systems, which finally led to Turkey's S-400 deal with Russia.
Pentagon, however, has long rejected the assertion that Turkey purchased the S-400 because it could not get a comparable air defense system.
"We offered the opportunity to them to buy the Patriot (air defense system) numerous times in a more generous package than we've offered anybody else, and they did not sign up for it," Acting Assistant Secretary of Defense for International Security Affairs Katie Wheelbarger said in a statement last week.
Trump's nominee for defense secretary Mark Esper reaffirmed Tuesday that Turkey could either have the S-400 or the F-35, but not both.
"They have been a long-standing and very capable NATO ally, but their decision on the S-400 is the wrong one and it is disappointing," Esper said while testifying before the Senate Armed Services Committee.
Turkey began taking the delivery of Russia's S-400 system last Friday. Washington has argued that the Russian S-400 systems jeopardize sensitive information of advanced F-35 stealth fighter jets, which Turkey is helping build and plans to purchase.
In addition to the termination of Turkey's participation in the F-35 program, the United States would very likely impose sanctions on Turkey.
In a letter last week, bipartisan senators urged the Trump administration to fully implement sanctions as required by law under the Countering America's Adversaries Through Sanctions Act.
In an interview with The Washington Post on Sunday, Secretary of State Mike Pompeo suggested that the sanctions against Ankara might be imminent. "The law requires that there be sanctions and I'm confident that we will comply with the law and President Trump will comply with the law," he said.
However, Turkey has refused to bow to U.S. pressure, insisting that choosing which equipment to purchase is a matter of national sovereignty and does not target any third country.
In December 2017, Ankara and Moscow signed a 2.5-billion-U.S.-dollar agreement for two batteries of the S-400 system, Russia's most advanced long-range anti-aircraft missile system. Turkey is the first NATO member country to acquire the system.
Related Articles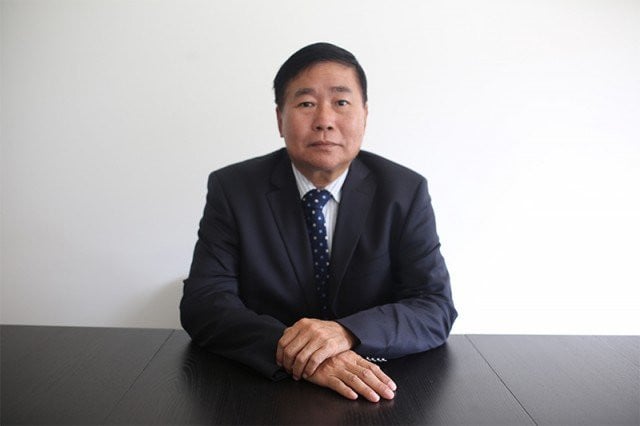 December 13, 2021 3:23 PM