US Tops Export Market with China Third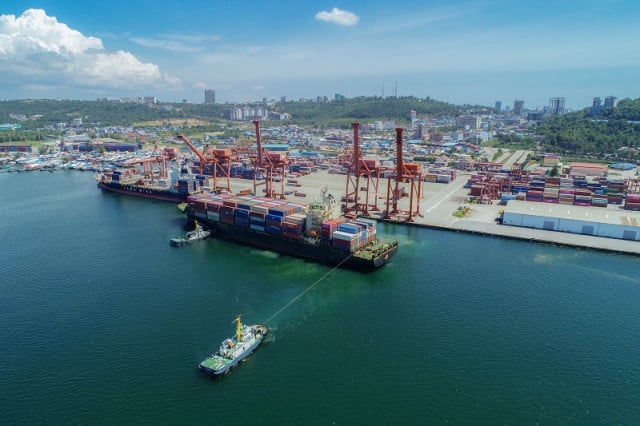 PHNOM PENH – Cambodia's exports reached more than $20.4 billion in 11 months of 2022, up 18 percent on the same period last year.
The largest export market is the US, while Vietnam is second and China is third, according to the General Department of Customs and Excise.
Cambodia's total trade reached $48.2 billion, of which exports were worth $20.4 billion and imports $27.7 billion.
US trading volume reached $8.5 billion, up 21.8%. Of this, exports were worth $8.2 billion, a 23% increase on the same period last year.
Trade with Vietnam reached $5.5 billion, up 19.5%. Exports rose, 4.8% to nearly $1.9 billion.
Trade with China rose 6.3% to $10.5 billion but exports fell 19.1% to $1.2 billion.
The fourth largest export market was Japan, with trading volume of $1.79 billion, up 13.1%. Exports rose 6.8% to nearly $1.07 billion.
The fifth largest market was Canada. Trade reached $1.05 billion, up 19%. Exports were worth $1.02 billion, an increase of 20.6%.
Germany was sixth with $1.15 billion, up 13.4%. Exports were $1 billion, up 26.7% on last year.
Seventh was the UK at $902 million, up 26.7%. Exports were worth $822 million, an increase of 24.5%.
Thailand was next with trade up 18.3% to nearly $4.3 billion. Exports rose 35.4% to $756 million.
Belgium was ninth with trade of $675 million, up 36.7%, and exports of $596 million, an increase of 31.6%.
The next was Netherlands with trade up 30.6% to $543 million. Exports rose 29.5% to $504 million.
Related Articles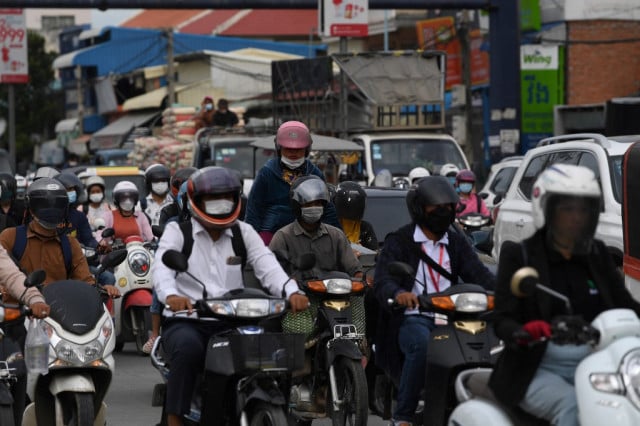 September 8, 2021 3:53 PM