Veteran Actor Rithy Sary Lives in Poverty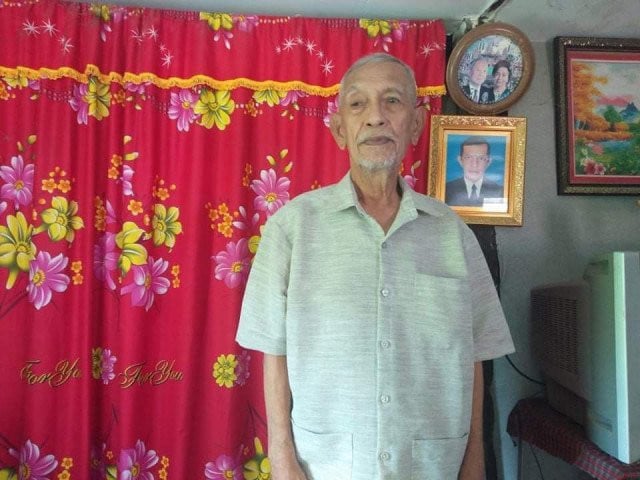 Star survives on help from his children
PHNOM PEMH--Actor Rithy Sary, who rose to fame in the 90s, is now 80 years old, sick and living in poverty.
Living in Battambang province with his second wife and eldest daughter, he has been completely dependent on his children since leaving the film industry in 2002.
Sary is a veteran of the industry from the 90s, working for Prohm Meanchey Productions in Phnom Penh. He decided to leave the industry in 2002 at the age of 61 after the industry fell into crisis, returning to the province to live with his wife and children.
He specializes in Lakhon Bassac, drama and comedy. In the field of Bassac theater, the audience knows him well as comedian Chhun Tiv, a name given to him by the public.
When he was acting in the 1990s, he could earn between 100,000 riel ($25) and 200,000 riels ($50) for a movie, depending on whether the performance was long or short. The most he was paid was 500,000 riel ($125). Generally, he spent two to four weeks to shoot one movie.
He now lives with his second wife, under the care of their eldest daughter. His wife has a small business selling vegetables on the street to make a living.
Sary says his life is not too bad. He just does not have enough food to put on the table every day.
"I dare not spend too much of the money that my children supply," he says.
"I keep the money just for medicine because they are construction workers and blacksmiths. They are also tired.
"The children of my first wife also help. Every day, if I have more, I eat more. If I have less, I eat less. Students and close relatives, both from inside and outside the country, also provide a lot of assistance."
Sary has high blood pressure and gastrointestinal problems. He can't say exactly how much he spends on medicine but he pays about 5,000 riel ($1.25) for a three-day supply prescribed at a small pharmacy.
"I don't have teeth, so I can barely eat anything, just chew and swallow, which upsets my stomach," he says.
"Sometimes I can't sleep unless I take some medicine. The pharmacist told me to go to the kidney doctor, but I told him I had no money. Hundreds of thousands of dollars would be needed for my treatment, but I don't have that much money. Nowadays, I let fate decide my life."
After moving to Battambang province, some productions occasionally invite him to play minor roles. He can earn between $10 and $20 a day.
"My life depended entirely on the film industry," he says. "So, the closure of some production kicked me out of work.
"In 1997, more than 100 productions collapsed, but I remained in the industry until 2002 before deciding to leave. As an artist, when leaving my career, I did not know what else I could do. I have no farmland, only a small house. I'm able to live because of my children."
Sary was born in Wat Anchanh village in Battambang province. The area has now been renamed Banteay Meanchey province. He lives now in Kantuot village with his family.
He has 10 children, including 5 daughters. His first wife has six children, all of whom are highly educated and have good jobs. The second wife has four children.
Of all the children, only his eldest daughter with his first wife was devoted to contemporary music but she died.
Related Articles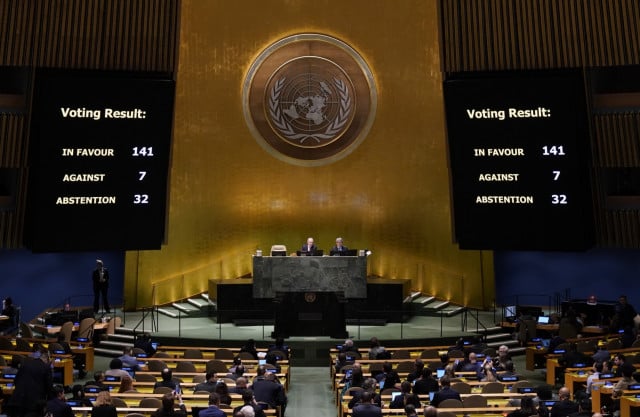 February 24, 2023 8:45 AM