Vietnam Considers Upgrading Hospitals to Attract Foreign Patients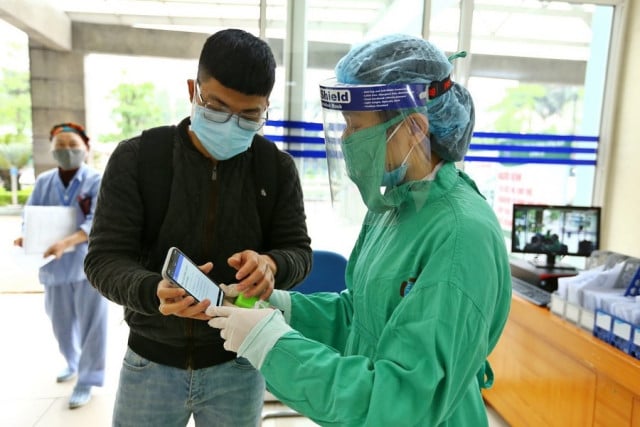 HANOI -- Vietnam is considering upgrading top hospitals to reduce the number of local patients traveling abroad and attract more foreign patients to the country for medical treatment, local media reported on Monday.
The health ministry is setting up a project to develop high-tech healthcare to retain local patients while luring foreigners and overseas Vietnamese to come to Vietnam for medical examination and treatment, Vietnam News reported.
The five tertiary referral hospitals, also the country's leading ones, that are proposed to get upgraded are Bach Mai, Viet Duc and 108 Central Military Hospital in the capital city Hanoi; Cho Ray Hospital in southern Ho Chi Minh City; and Hue Central Hospital in central province of Thua Thien-Hue, the newspaper reported.
One of the advantages of Vietnam's healthcare is its lower cost compared to other countries in the region, said Luong Ngoc Khue, director of the Department of Medical Service Administration.
Medical services such as endoscopic surgery, cardiovascular intervention, porcelain crowns and denture are performed in Vietnam at a cost reduced by half or one third compared to the services in other countries, Khue said.
Vietnamese people spent about 2 billion U.S. dollars to travel abroad for medical services in 2017, mostly to Singapore, Thailand and South Korea, according to the report.
Related Articles