Vietnam cuts cashew export target amid low demand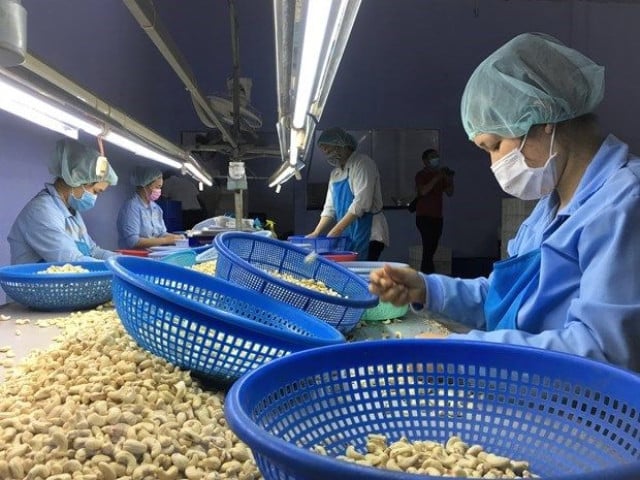 HANOI - Vietnamese cashew industry has lowered its export target for this year to 3.05 billion U.S. dollars, which is 750 million dollars lower than the Ministry of Agriculture and Rural Development's target, amid difficulties in exports, local newspaper Vietnam News reported on Friday.
The industry has been experiencing difficulties posed by geopolitical crises, monetary tightening by central banks globally, inflation, lower demand in key markets, and consumers tightening their purse strings, the newspaper reported, citing the Vietnam Cashew Association.
It is important to strengthen promotions to boost exports to key markets including those that have free trade agreements with Vietnam, the newspaper quoted Pham Van Cong, the association's chairman, as saying.
The association would organize a trade promotion program in Japan at the end of this year, the International Cashew Conference in Vietnam's Quang Binh province in the first quarter of next year, and a trade promotion program in China next year, he said.
It also called for policies to help enterprises improve technologies and equipment, speed up digital transformation, invest in intensive processing, grow organic cashew, make cashew shell oil, and diversify exports.
More than 279,000 tons were exported for 1.6 billion dollars in the first half of 2023, up 7.65 percent year-on-year. The average export price was down by 1.73 percent to 5,717 dollars per ton, according to the association.
Related Articles