Vietnam Number 1 Market for Cambodian Cashews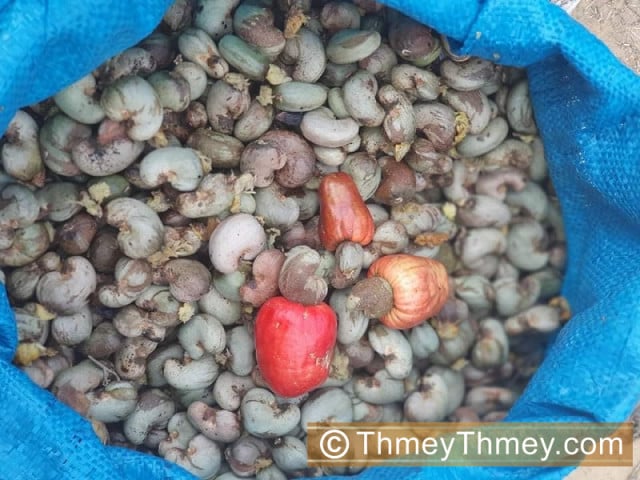 Demand and prices high for local product
PHNOM PENH--Cambodia exported about 876,531 tonnes of cashew nuts in eight months of 2021, 350 percent more than in the same period last year, the government says.
Agriculture Minister Veng Sakhon said 99%, or nearly 870,000 tonnes, were exported to Vietnam. The big rise was due to an increase in the area under cultivation and the sale of stock from last year.
Cambodia exported about 3,639 tonnes to China, 3,230 tonnes to Thailand, nearly 44 tonnes to Japan, 17 tonnes to India, nearly 17 tonnes to South Korea, more than 14 tonnes to Saudi Arabia, more than eight tonnes to the Netherlands, seven tonnes to Bangladesh, and four tonnes to Laos and other countries.
The Vietnamese Embassy in Cambodia cited a higher figure for its cashew imports from Cambodia. It reported that in six months of 2021, Vietnam imported 1,025,475 tonnes of fresh cashew nuts from Cambodia through the Vietnam Cashew Association.



Vietnam imported about 4,200 tonnes of cashew nuts from Cambodia in January, 43,690 tonnes in February, 377,978 tonnes in March, 419,945 tonnes in April, 105,143 tonnes in May and 74,519 tonnes in June.
Uon Silot, president of the Cambodian Cashew Association, said the Vietnam Cashew Association collected cashew nuts from the Cambodia Cashew Association to process and supply to international markets. Cashew nuts in Cambodia have fetched good prices this year amid high demand.
The average price this year is 4,000 riel per kilo, compared with 3,500 riel in 2020.
Currently, Cambodia has more than 500,000 hectares in 10 provinces growing cashew trees. Kampong Thom province has most land growing cashew trees, with 90,959 hectares; then 47,858 hectares in Kratie, 30,459 in Ratanakiri, 24,364 in Kampong Cham, 22,305 in Siem Reap, 16,971 in Preah Vihear, 16,164 in Steung Treng, 8,334 in Tboung Khmum, 5,676 in Mondulkiri and 2,123 in Kampong Chhnang, according to the Cashew Association of Cambodia.
Additional reporting by Meng Seavmey
Related Articles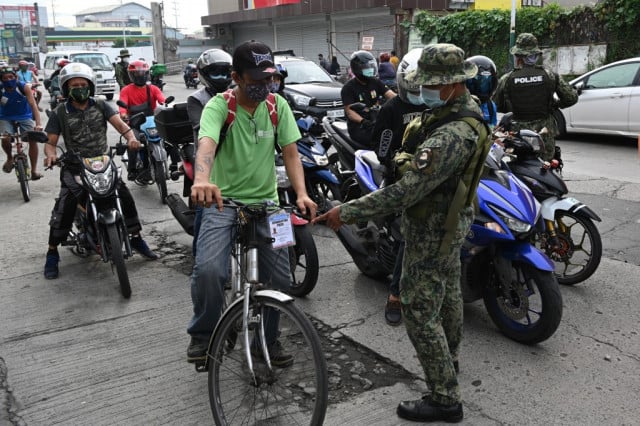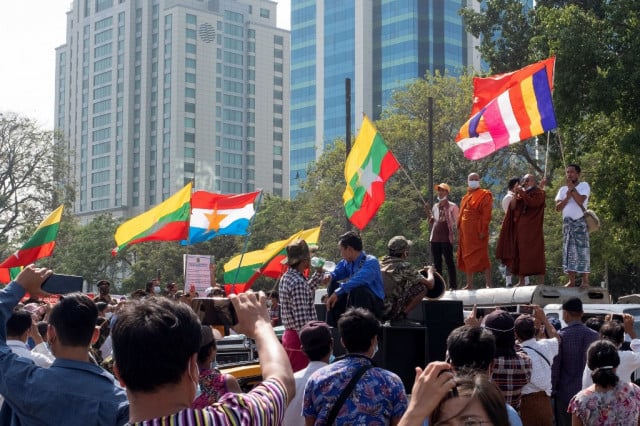 February 12, 2021 4:04 AM