Vietnam strives to resume int'l tourism amid COVID-19 pandemic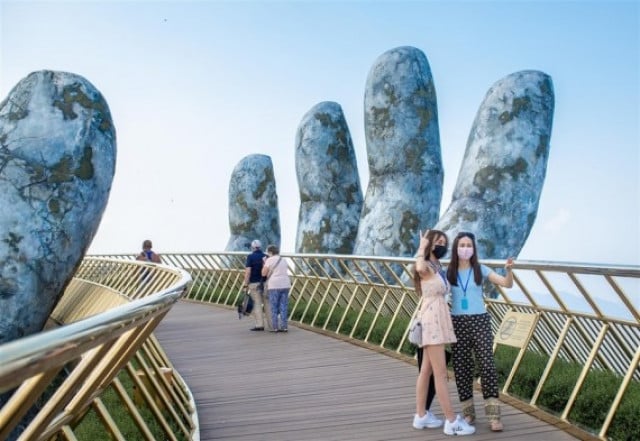 New products like marine tourism, cultural tourism and eco-tourism with unique features of localities have been launched in Vietnam as highlights for the upcoming summer travel season.
HANOI, April 1 (Xinhua) -- With proactive and continuous efforts, Vietnam is stepping up the resumption of international tourism while flexibly adapting to the COVID-19 pandemic.
Taking place here from Thursday to Sunday after two years of suspension, the Vietnam International Travel Mart 2022, the largest annual tourism trade fair in the Southeast Asian country, marked the reopening of the Vietnamese tourism sector in the new normal context.
On another positive note, the country welcomed roughly 91,000 international arrivals in the first quarter of this year, surging 89.1 percent against the same period last year, said its General Statistics Office.
Over the past few weeks, promotion activities have been accelerating across localities including the Vietnamese capital Hanoi, northern Quang Ninh province, and central Quang Nam province to welcome tourists back.
Several new products like marine tourism, cultural tourism and eco-tourism with unique features of localities have been launched as highlights for the upcoming summer travel season.
On March 15, the country fully reopened its borders to foreign visitors after nearly two years of COVID-19 disruption. Accordingly, most traveling restrictions had been removed for international arrivals to Vietnam.
Visitors now only need to prove that they have been fully vaccinated or recovered from COVID-19, with a negative test result as per requirements by local health authorities. They are also required to have insurance coverage of at least 10,000 U.S. dollars for possible COVID-19 treatment in Vietnam.
Also from March 15, immigration procedures for foreigners have been restored like before the COVID-19 pandemic, meaning that citizens from a list of 80 countries and regions can now apply for an e-visa for a stay of up to 30 days. The Vietnamese government reiterated its stance to treat foreign and domestic tourists as the same.
Vietnam had resumed the visa exemption policy for citizens from 13 countries including Japan, South Korea, and Russia, its key tourism markets, on the same day. Prior to this, all restrictions on the frequency of international flights were officially removed since Feb. 15.
The country hosted a record number of more than 18 million visitors in 2019, the last full year before the coronavirus outbreak, compared to just 157,000 foreign arrivals in 2021 due to border closures. It has set a target of receiving over 5 million foreign tourists in 2022, according to the Vietnam National Administration of Tourism (VNAT).
At a recent meeting on reopening the sector, Deputy Minister of the Vietnamese Ministry of Foreign Affairs Nguyen Minh Vu assessed that an assertive door-opening policy is giving Vietnam the advantage of being among "the first movers."
When many countries and regions have not yet opened, the choices of tourists cannot be as diverse as before the pandemic. The advantage will, therefore, belong to the destinations that open early, actively promote and refresh their tourism image to attract tourists' attention.
However, insiders have largely agreed that the reopening does not mean foreign tourists will immediately flock to Vietnam like before the pandemic.
"Opening at this time is to resume the market so that we can welcome international visitors between this September and March 2023, our annual peak season," VNAT general director Nguyen Trung Khanh told local media.
Local experts view that it may take months or even years for the number of visitors to recover to the pre-pandemic level, citing their financial and health concerns when traveling.
At this point in time, it is a big challenge to reach customers from several important markets due to certain traveling restrictions, Khanh noted, adding that Russia, as another key market, is also affected by the pandemic and the current Ukraine conflict.
According to Khanh, other obstacles come from the industry's serving capacity, technical facilities and human resources.
In the past two years, many tourist areas have closed, and the facilities have been degraded. Personnel in the sector are also dispersed as they were forced to switch to other occupations.
Between 2020 and 2021, nearly 30 percent of travel firms nationwide had their operating licenses withdrawn, leaving only about 2,000 ones to continue to operate, Khanh said.
"They are facing difficulties, especially the shortage of skilled and high-quality personnel," he said.
Related Articles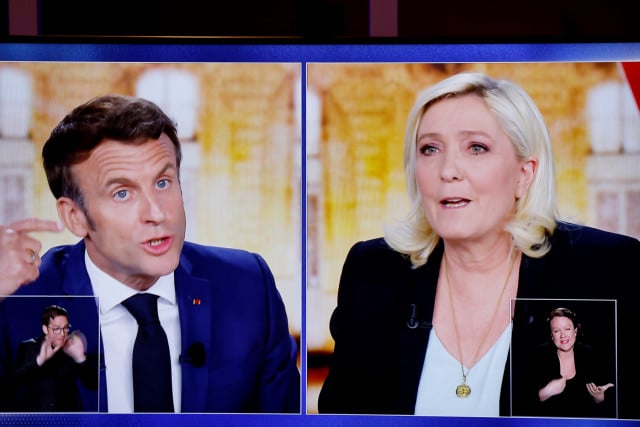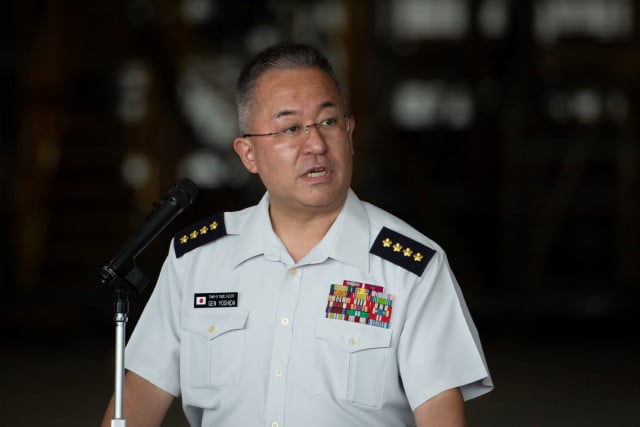 September 29, 2022 6:14 PM