Vietnamese Furniture Products Thrive in Int'l Markets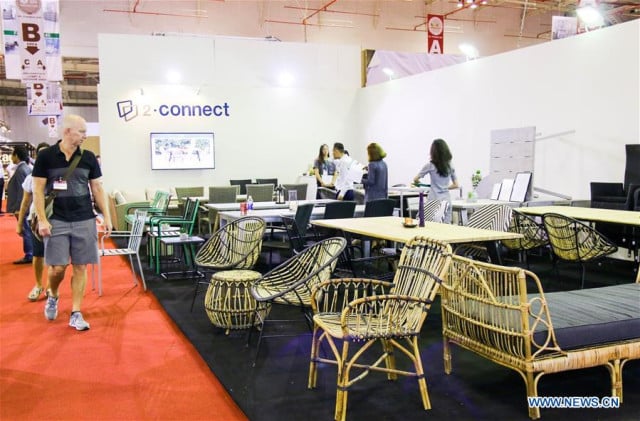 HANOI -- Vietnam's furniture market is among some of the fastest growing in the Asia Pacific region, attracting major international brands to enter the country in recent years, local media reported on Monday.
The scale of the Vietnamese furniture market is expected to expand from 1.4 billion U.S. dollars in 2023 to 1.82 billion dollars in 2028, with a compound annual growth rate of 5.33 percent during the period, local newspaper Vietnam News cited a report by Mordor Intelligence, an industry analysis and consulting company.
Meanwhile, the Southeast Asian economy's wood export turnover has been increasing in size as the country's wood sector transformed into a future global product hub thanks to its strong raw material industries, the newspaper reported.
Vietnamese furniture products have been exported to over 120 countries and regions including the United States, the European Union, the United Kingdom, Canada, Japan and Australia, the newspaper said.
The country expected to set a record high of 18 billion dollars from exporting wood and wood products this year, with wood pellets and woodchips forecast to enter the 1-billion dollar club, according to a report by Vietnam News Agency.
Vietnam reaped 16.92 billion dollars from exporting wood and wood products last year, surpassing the set target by 3.8 percent, and up 6.1 percent year-on-year.
Related Articles