Westerdam Cruise Ship Awaits Results in Sihanoukville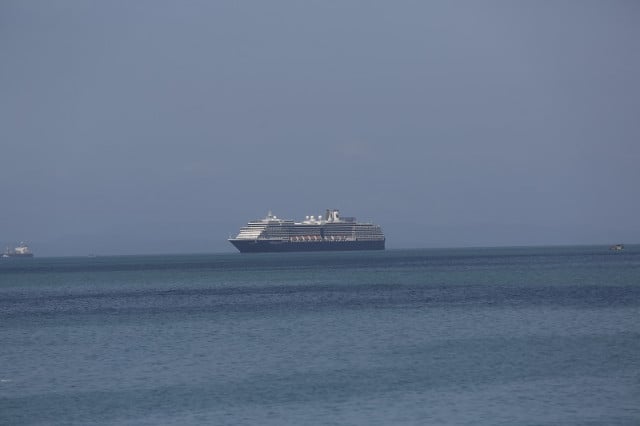 Jazmyn Himel
February 13, 2020 9:49 AM
Cambodia to let passengers off the ship if no one carries the coronavirus
PHNOM PENH— Passengers aboard the Westerdam cruise ship, which arrived Thursday morning in Sihanoukville, were tested for the 2019 Novel Coronavirus (2019-nCoV) and are now awaiting laboratory results.
According to Or Vandin, spokesperson for the Ministry of Health, the passengers have remained on board the ship: They will only be permitted to disembark when results have been released and health officials have made a decision in view of these results and following safety regulations.
The Holland America Line cruise ship departed from Hong Kong on Feb 1 with 1,455 guests and 802 crew members on board, with 687 of the guests being from a previous voyage, according to a Holland America Line's blog.
Due to cases of the coronavirus that were confirmed on some cruise ships in the region, the Westerdam had to change course. Moreover, it was denied entry in Japan and in Thailand even though, as the cruise-ship line stated on Feb. 6, "all guests on board are healthy and, despite erroneous reports, there are no known or suspected cases of coronavirus on board, nor have there ever been."
Plans are for passengers to return home by plane, according to the cruise line's website. But no decision will be made until the test results are known and the Cambodian authorities have evaluated the situation.


Related Articles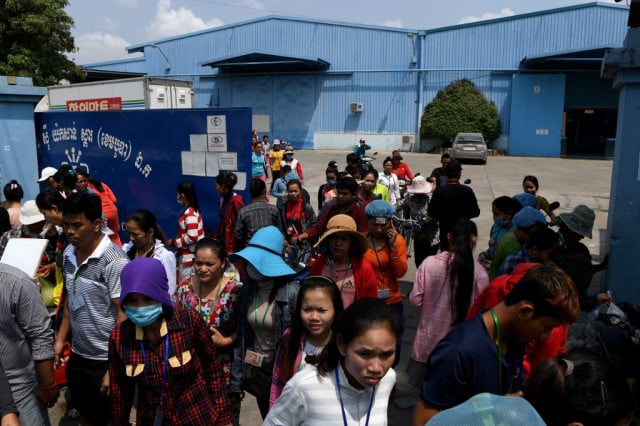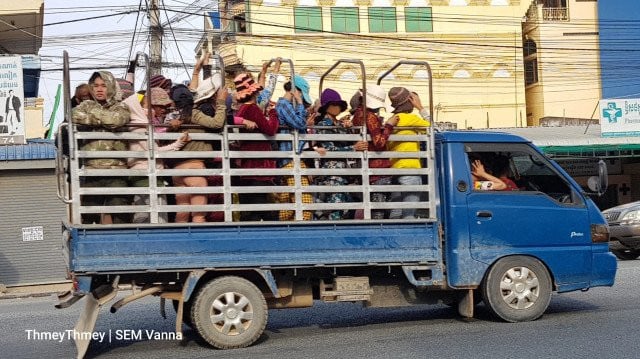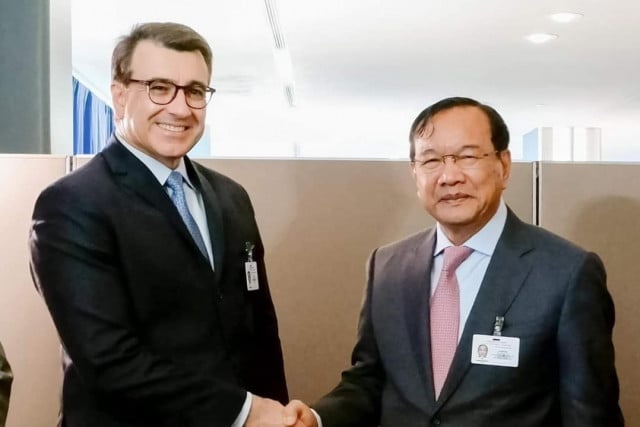 September 23, 2022 7:30 PM