What bounce-back formula will be needed for the national tourism industry?
Cambodianess
April 25, 2020 8:56 AM
In the space of three months, COVID-19 has thrown on the ground the world and countries' tourism industry.

Sites deserted, borders closed, airplanes grounded, cruise ships turned undesirable, plus hotels, restaurants and entertainment sites technically out of operation: This pandemic has, like a tsunami, washed everything away.

In Cambodia, according to official data from the Ministry of Tourism, nearly 2,700 businesses—hotels, restaurants, travel agencies—had shut down in mid-April, awaiting better days.

But when will they return, these better days?

Numerous experts agree that, once the pandemic is over, mass tourism as it had been known until now will eventually return.

People will always, they say, want to see with their own eyes the famous sites and take selfies to show that they, themselves, were there.

We will always need to escape from everyday life to build, in the course of a few days, a stock of exotic souvenirs.

Great for Cambodia for which tourism is one of the leading economic resources.

But a great many uncertainties remain.

The first major unknown: How long will the post COVID-19 convalescence last.

An economic crisis of exceptional proportion is expected and that is bound to affect tourism since developed countries, which supply most tourists, will be affected. V rebound? U rebound? The issue is before us.

Another unknown: the effect of this pandemic on travelers' behavior.

How long will it take to erase the bad memories of cruise ships barred from coming to shore, leaving tourists stranded thousands of kilometers from home.

Numerous European and US tourists are retired people who may prefer to visit nearby countries rather than far-away ones.

Of course, most tourists that Cambodia attracted were Asian, but they also may decide, as a precaution, to focus on national tourism.

In other words, we must be ready for a long lean period for the country's tourism industry.

Before COVID-19 started to spread, the tourism authorities were already concerned by the drop in the number of visitors and were calling on people in the sector to diversify tourism offer and improve the quality of their services.
Now, in addition to a rescue program to keep afloat as many infrastructures and jobs as possible, one must, in all likelihood, reconsider the offer.

Mass tourism with tourists packed together in small spaces had raised concerns regarding its effect on centuries-old monuments.

Today, mass tourism also raises concerns regarding visitors' health safety.

Much less tourists but welcomed a great deal better no doubt constitutes one of the main elements that will help the industry bounce back as soon as the COVID-19 crisis is over.

Without a burst, virtual visits of Angkorian monuments may one day take over.

Because COVID-19 has not only emptied tourist sites of visitors but has also shown that one can visit museums over the world while being physically confined.
Related Articles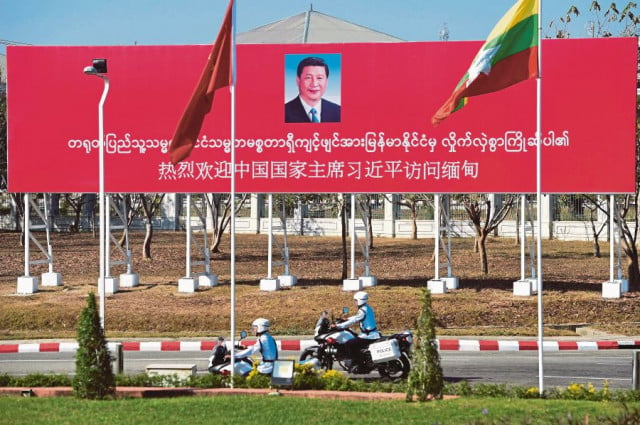 February 14, 2021 8:57 AM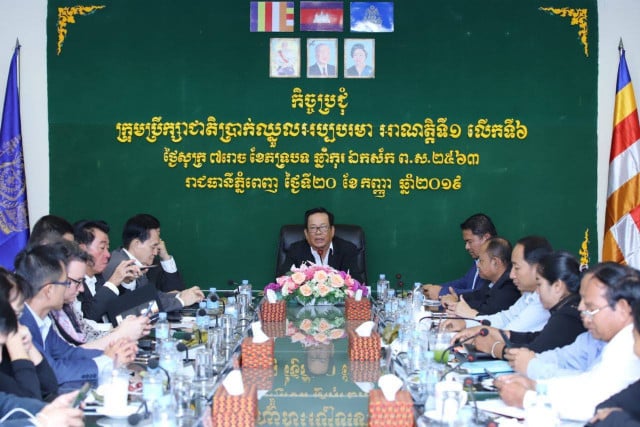 September 20, 2019 8:02 AM