Women Seize High Tech Study Chances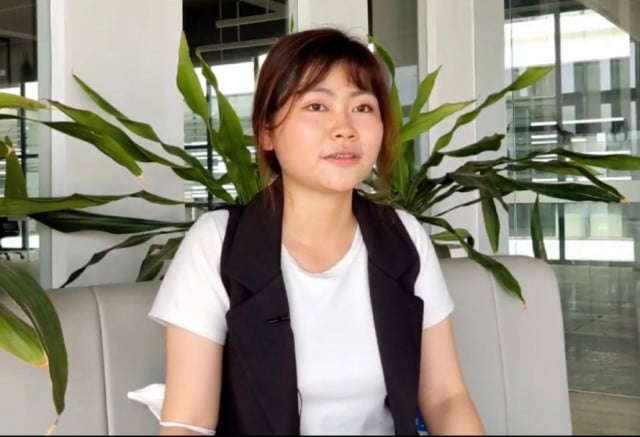 PHNOM PENH – More females are choosing to study science, technology, engineering, and mathematics and related majors as these qualifications offer a huge range of opportunities, information technology students say.
Ambition and job opportunities motivate them to pursue careers as computer programmers, graphic designers and software developers.
Soem Kolab, 23, chose information technology seeing that Cambodia is moving towards becoming a developed country that needs more IT professionals.


Kolab is preparing to graduate from Chea Sim University of Kamchaymear with a bachelor's degree.

"At first, I thought this skill was difficult to study, and I used to hear that students would have to spend a lot of time on it. But I still decided to study hard to learn this skill," she said.
Kolab thinks studying IT is not difficult and says she is happy when she accomplishes any project her teacher has given her. Her previous projects include managing data at hotels and setting up data retrieval systems.
"As long as they study hard, I think everyone can study IT regardless of their gender," she said.
Kolab is preparing to graduate from Chea Sim University of Kamchaymear with a bachelor's degree. She works on weekdays as a web developer for a company in Phnom Penh and studies at weekends.
Huch Senghun, who is studying IT with Kolab, said this major has given her a better career direction. There were more female students studying IT than men in her generation, she said.
"We see that we also have the same ability as men. Therefore, if men can do it, we can do it too. One more thing is that we think we must do what we love," Senghun said.
Senghun has written code, including a store management system for book sales, a library management system, and website design as assignments. Currently, she is working for a commercial company as an intern.
She encouraged other young women to choose a profession they love and be responsible for their choices.


Huch Senghun is studying IT with Kolap.

"The next generation of young women, if you love that skill, you have to focus on that skill and study hard for it because every skill is difficult, but with determination and perseverance, we can overcome the hardships and challenges," she said.
Van Manut, a third-year computer science student at the Cambodia Academy of Digital Technology, believes that the job market for her profession will be vast after she graduates.
"When I tried searching for future job opportunities, I found out that computer science was the best fit for me," Manut said, adding that she got the support from her family and people around her to study the major she wanted.
Nuon Kakada, a web development expert for a private company in Phnom Penh, says there is a vast market for IT and computer science professionals now and in the future. Every company needs this skill to help its daily work processes.
"For women who study these professions, they have a higher chance of getting a job than men do," he said.
"Even if they are less capable than men are, most companies will hire them because they take their work more seriously than men, as people are currently encouraging women to study and work in this field a lot."
Originally written in Khmer for ThmeyThmey, this story was translated by Meng Seavmey for Cambodianess.
Related Articles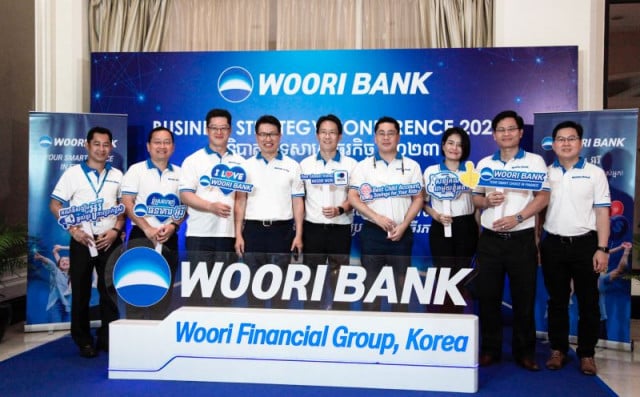 February 10, 2023 5:14 PM