Youth group to clean up Chamkarmon District in Phnom Penh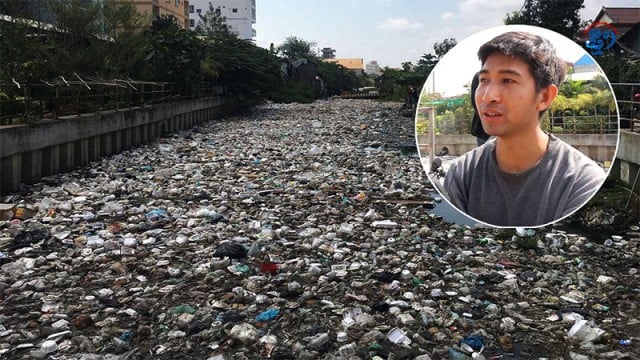 Ou Sokmean
October 20, 2019 6:32 AM
PHNOM PENH — A youth group known as Garbage Youth has announced a campaign to turn Chamkarmon into a model clean district for Phnom Penh.

Garbage Youth leader San Dara Vit said the campaign would last for three months from November to January.
"Phnom Penh is one of the biggest tourist destinations," he said. "It should be clean with no rubbish, dirt or dust and have flowers and murals on the environment."
Garbage Youth has been removing rubbish along the Boeng Trabek Canal in Phnom Penh since March.
San Dara Vit said the new campaign would especially focus on plastic waste and that the group was seeking financial assistance from Phnom Penh Municipal Governor Khuong Sreng.
He said the group also planned to raise awareness at universities and schools across the capital.
Related Articles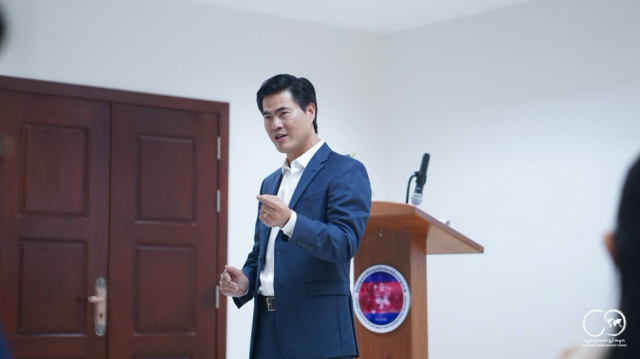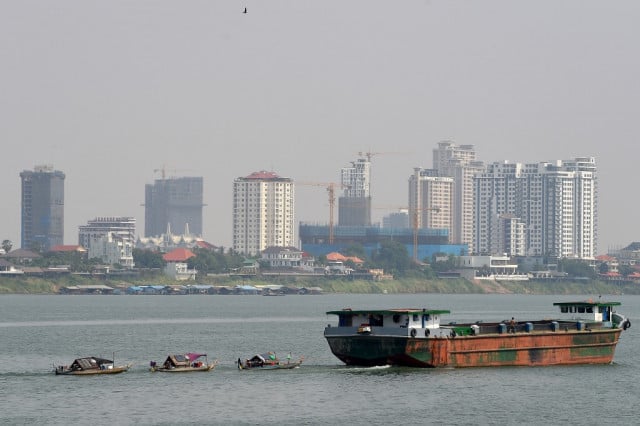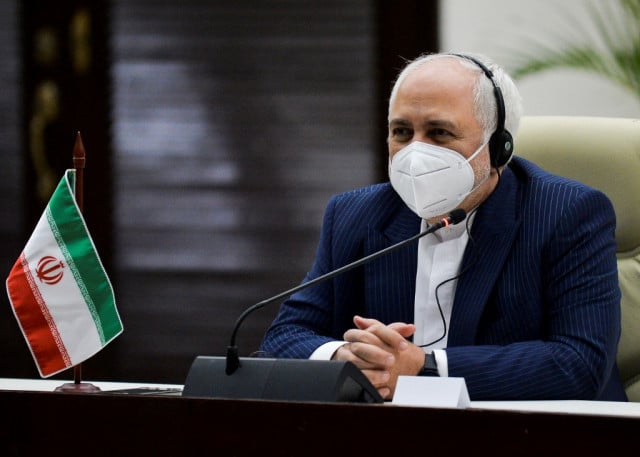 November 19, 2020 2:37 AM