Youth seen as agents of change in battle against plastic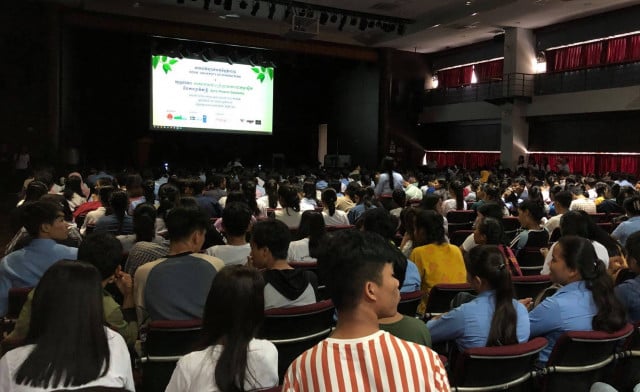 Thmey Thmey
November 3, 2019 7:49 AM
Refuse, reduce, reuse and recycle
PHNOM PENH — The Royal University of Phnom Penh has hosted two public events aimed at changing people's consumption of plastic.
The two events on Saturday were supported by the UN Development Programme (UNDP) and the Government of Sweden.
Nick Beresford, the UNDP resident representative, said Cambodian youth had an important role as agents of change.
"They must help inform their peers, friends and families about the plastic challenges we face and inspire them to take action," he said. "Video competition is the frontier example for raising awareness among youth."
Som Ratana, the university vice rector, said youth were fundamental to change. They are actors in various aspects including the use and the reduction of plastic," he said.
An estimated 10 million plastic bags are used in Phnom Penh every day.
"One promising idea to effectively fight plastic pollution is known as the circular economy, which focuses on the 4Rs — refuse, reduce, reuse and recycle," Beresford said.
"More than 100 countries around the globe have taken policy measures related to the 4Rs to tackle the plastic problem."
Related Articles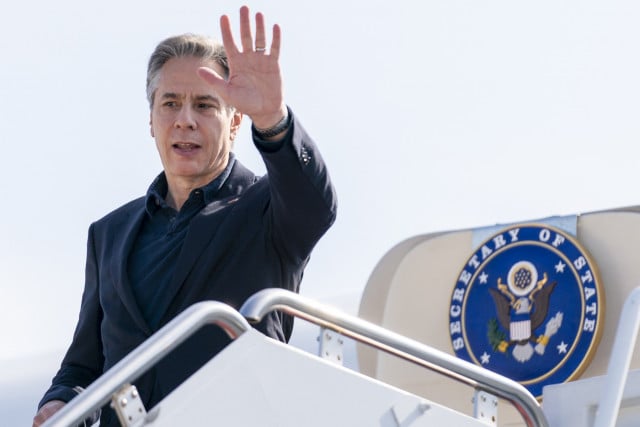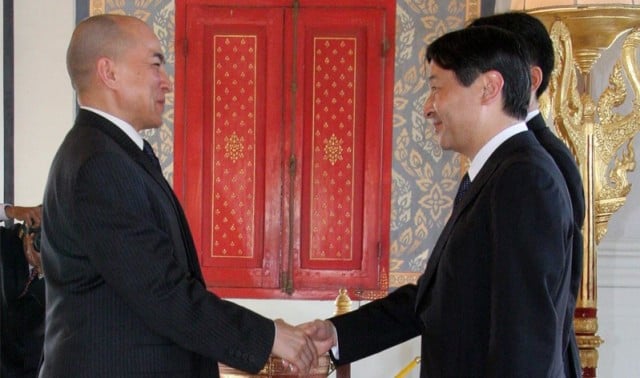 November 25, 2020 4:58 AM