2,497 People Tested in Relation to Hungarian Diplomat, Only Four COVID-19 Cases Found
Phoung Vantha and Gerald Flynn
November 12, 2020 5:35 AM
No new cases of COVID-19 have been found in connection to the Hungarian Foreign Minister's visit to Cambodia, who tested positive for the virus on arriving in Thailand and later laughed about it with European politicians.
PHNOM PENH--The Ministry of Health Nov. 12 confirmed that 2,497 people who are believed to have come into contact with Hungarian Foreign Minister Péter Szijjártó during his visit to Cambodia on Nov. 3 have now been tested for COVID-19, but no new cases have been found.
Four Cambodians have contracted the virus from Szijjártó and are being treated at the Khmer-Soviet Friendship Hospital in Phnom Penh after the top Hungarian diplomat skirted Cambodia's COVID-19 protocols and requested that no masks be worn during his meetings.
The Health Ministry said that of the 2,497 people tested, only 817 have been tested more than once, despite Prime Minister Hun Sen's order that officials who were exposed to the virus take the situation seriously. Some 1,680 people believed to be at risk due to Szijjártó's visit have only been tested once, the Ministry of Health admitted.
It remains unclear why such a large proportion of those who were in contact with Szijjártó have only been tested once, especially given that the World Health Organization's guidelines show that the incubation period of the virus can be up to 14 days.
Meanwhile, after being evacuated for Bangkok upon learning he had caught the virus, Szijjártó posted a video to his Facebook page where he laughs and jokes with Austrian and Slovenian diplomats about his one-day visit to Cambodia.
The Hungarian diplomat formally apologized to Prime Minister Hun Sen for unknowingly exposing him and thousands of Cambodians to the virus on Nov. 6, but the same day Szijjártó posted the video on social media where he displayed no remorse for the impact his one-day visit.
Neither Hungary's Ministry of Foreign Affairs and Trade nor the Hungarian government's spokesperson team responded to requests for comment on Szijjártó's visit.
In the wake of what has been referred to as the "Nov. 3 incident" schools in Phnom Penh and Kandal Province have been forced to close, as have businesses, sports and social events, including the cancelation of weddings and funerals.
Cambodians have taken to social media to express their frustration with Szijjártós disregard for the health guidelines during an ongoing pandemic, but Cambodian Foreign Minister Prak Sokhonn has rushed to the defense of his Hungarian counterpart.
Sokhonn stated that the Nov. 3 incident should not affect the goodwill of Hungary and Cambodia's diplomatic relations. Sokhonn himself was in direct contact with Szijjártó, but has since tested negative for COVID-19 twice.
In response to the growing criticism of Szijjártó online, Sokhonn warned against lashing out at Cambodia's diplomatic allies.
"However, they should not forget that Szijjártó is a foreign minister of a European Union member state who dared to come forward for Cambodia's justice. He is a vocal advocate against outside interference in Cambodia's internal affairs," Sokhonn said via his official Facebook page.
Hungary was one of the few EU members who opposed the world's largest trading bloc's decision to partially withdraw Cambodia's trading privileges. In August 2020, the European Commission found that Cambodia had violated the terms of the Everything But Arms trading scheme through what it called "serious and systematic concerns related to human rights."
While offering tokenistic support to Cambodia's complaints against the EU's decision, Hungary's own human rights record remains poor and has often mirrored repressive legislation seen in Cambodia—particularly during the COVID-19 pandemic.
As the full impact of Szijjártó's visit to Cambodia is still unfolding, Prime Minister Hun Sen has said that there will be no lockdown of the country, the capital or the provinces. He sought to quash rumors that appeared to suggest a new string of restrictions were imminent, but Hun Sen denied any plans to enact a new travel ban.
The total number of reported COVID-19 cases in Cambodia stands at 301, with 13 of those active cases.
Related Articles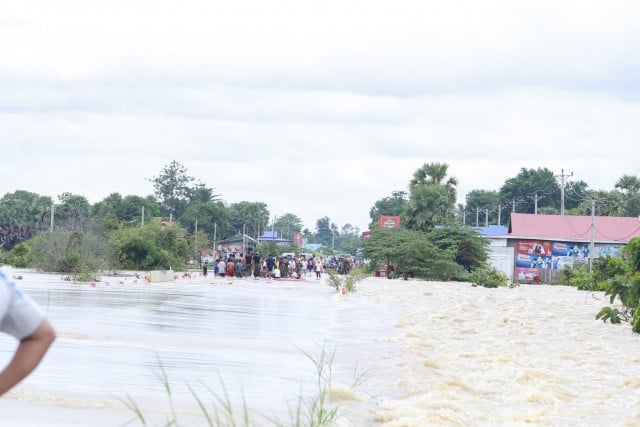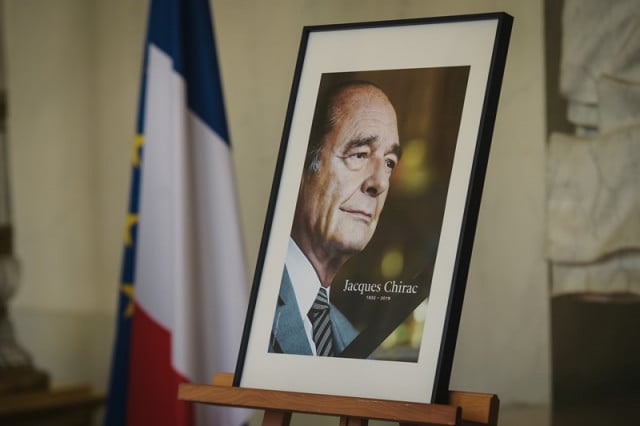 September 30, 2019 7:24 AM